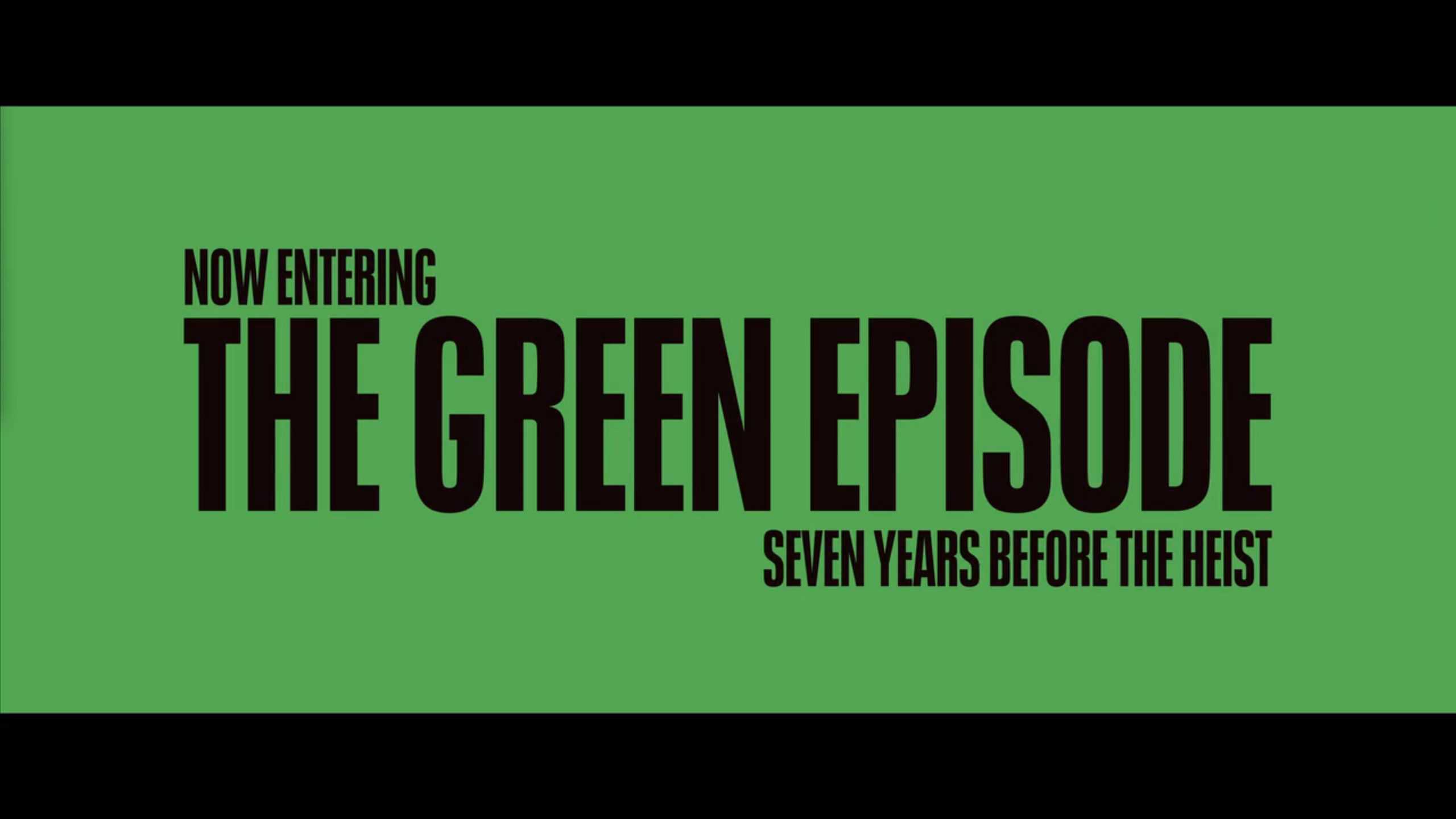 Episode "Green" covers Stan and Leo's relationship and his motive for wanting to create the heist.
Black Lightning is back and to move the story forward, his identity comes out to a few people. Also, there is a need to address the kids in pods.
After a romantic evening, so comes the issue of Yasir living with his ex and Nuri being married to a job which doesn't give her time to date.