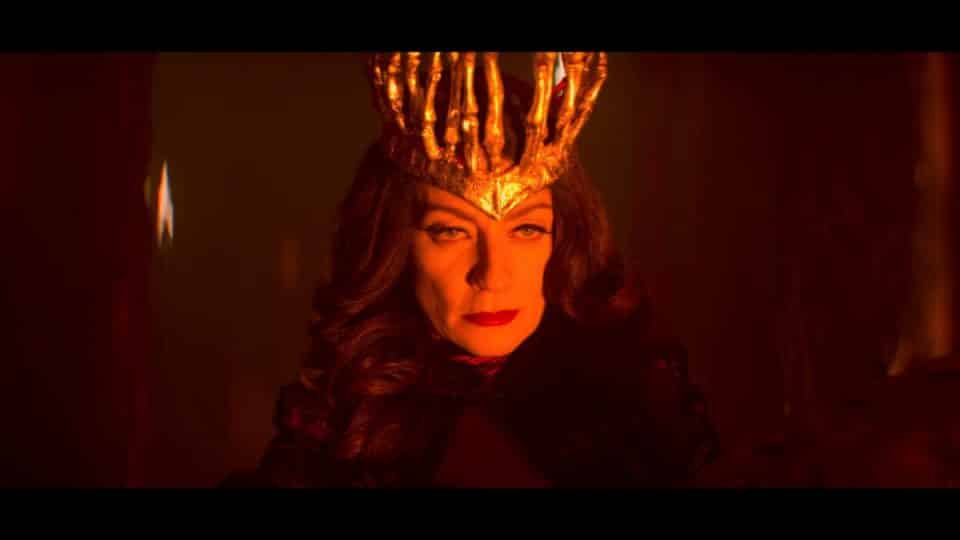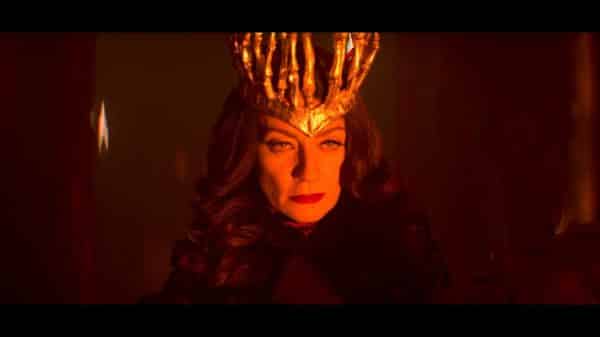 The true story of Lilith is revealed as someone makes the ultimate sacrifice in an attempt to stop Lucifer.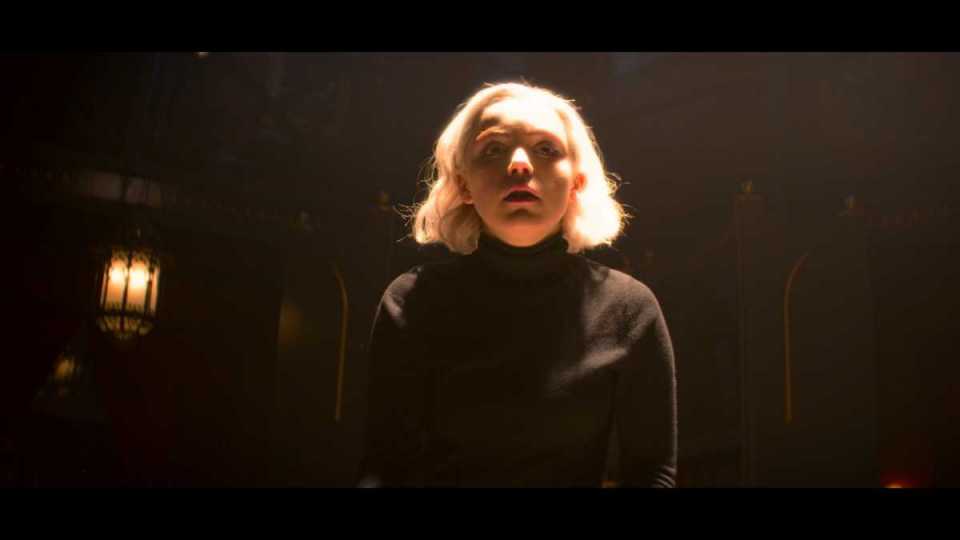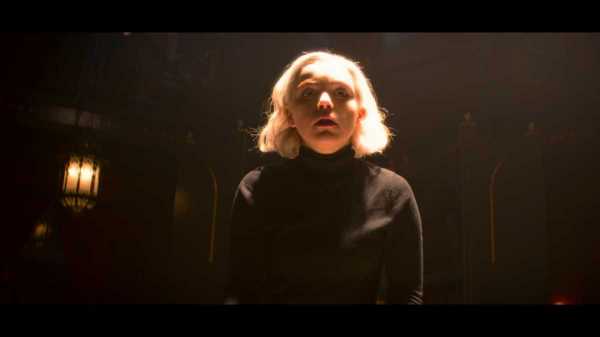 The dark and progressive Chilling Adventures of Sabrina continues with Sabrina beginning her path to High Priestess and the introduction of Theo.
It's the night of the baptism and Sabrina's decision. One that, whether she likes it or not, it seems many will do whatever it takes for her to sign the book.