Home
Tags
Raven's Home: Season 1
Tag: Raven's Home: Season 1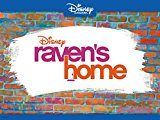 Raven's Home, on the surface, seems like your regular, live audience, comedy. However, like it's predecessor there is more to it than you can see on the surface. For years, That's So Raven was put...
After being away for nearly a decade, Raven Symone and Anneliese van der Pol return to the Disney Channel and quickly adapt to the culture change since That's So Raven ended. Summary With Raven divorced with...
Season 1 of Raven's Home comes to an end with Raven making a bold and scary decision. One which Booker attributed to. Previous Recap: Episode 12 "Dream Moms" Summary Money is a major issue in Raven's Home....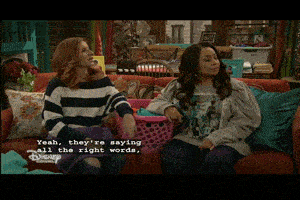 As Nia pursues trying to see if she may have powers to, the boys are trying to show their moms they are appreciated. Previous Recap: Raven's Home: Season 1/ Episode 11 "The Baxtercism of Levi Grayson" What's...
Similar to the Halloween episodes of Girl Meets World, while there isn't much in the way of story progress there is some insight into the importance of character relationships. Bringing Halloween To You: Tess, Nia With Nia having...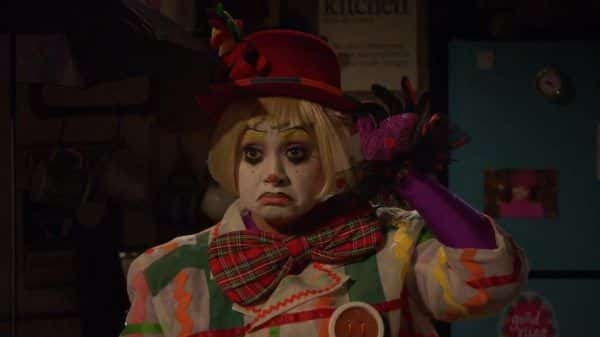 Raven comes face to face with one of her biggest fears: Clowns. Meanwhile, the kids make a new friend with said new clown's son. Meet Wally: Wally, Booker, Tess, Nia, Levi The parade of guest stars,...
As Chelsea and Raven clash over parenting styles, we learn Tess has a crush on someone! Your Way vs. My Way: Raven, Chelsea, Levi, Booker Raven and Chelsea being different people has always worked for their...
As Chelsea is forced by Raven to face what Garret did to her life, we learn Levi is walking in his father's footsteps. In Pursuit of Virtual Goggles and BFF Sneakers: Nia, Booker, Raven, Chelsea,...
As Chelsea cements the idea she isn't a complete airhead, Raven tries to be supermom and Nia expresses some anxiety about the 6th-grade dance. Supermom Handbook: Chelsea, Raven Being that Raven is the only one, seemingly,...
Being single mothers raising kids who, at most, are 11, is stressful and tiring. So, Raven and Chelsea decide to go out. Naturally leading to some hijinks for them and their kids. Momma Needs Some...