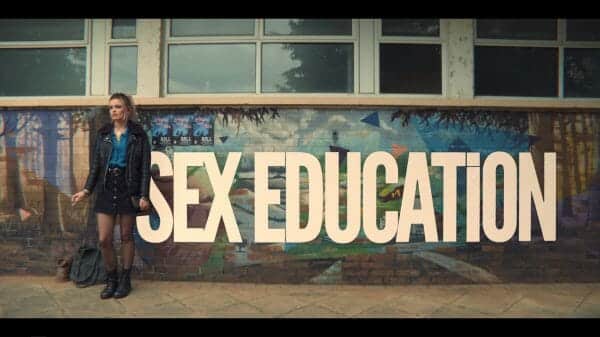 Sex Education accurately exhibits the awkwardness of becoming a sexual being while experiencing romantic feelings for the first time.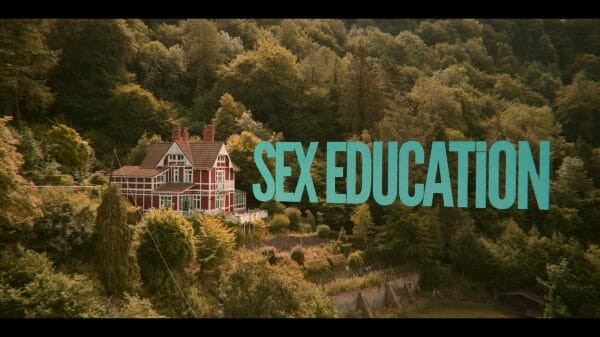 The Following is a list of cast and characters from the Netflix program Sex Education and their status at the end of the season(s).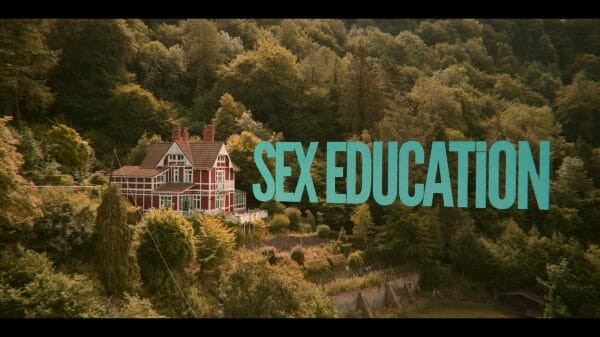 As Otis begins to come into himself, it is clear some feel left behind. Also, Maeve's reason for needing Otis to succeed becomes apparent.