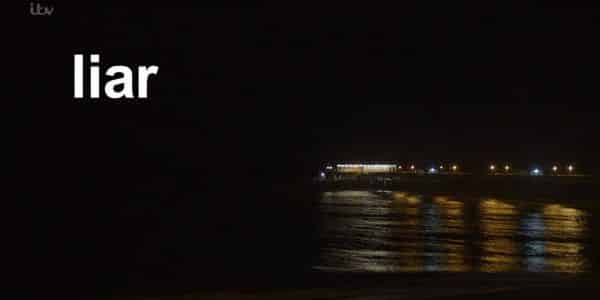 While Liar starts off strong, as characters make ridiculous decisions and the truth gets revealed too early, it flounders. Summary After recently divorcing her childhood friend Tom (Warren Brown), Laura (Joanne Froggatt) goes on a date...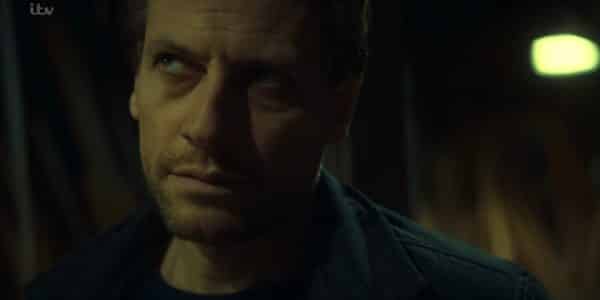 Once again, Laura taking things into her own hands messes up any sort of closure she could possibly have. The Affair Is Revealed: Liam, Tom, Katy, Laura Tom slips. As it seems him and Laura are...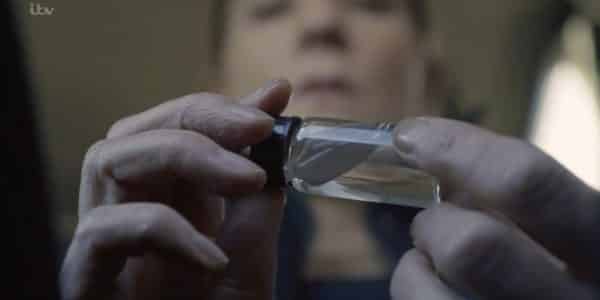 With the reveal to us of who Andrew really is, Laura does her damndest to mount the kind of evidence required to make her battle more than his words against hers. Another Check Mark On...
Liar exemplifies the reason I love mini-series. They cut the nonsense, don't add extra bits to uncover in later seasons, and get to the point. Though, even with being relatively to the point still...
Liar has to be one of the few shows which has me really second guessing what I think, what I should write, and I both love it and hate it for that. What If He...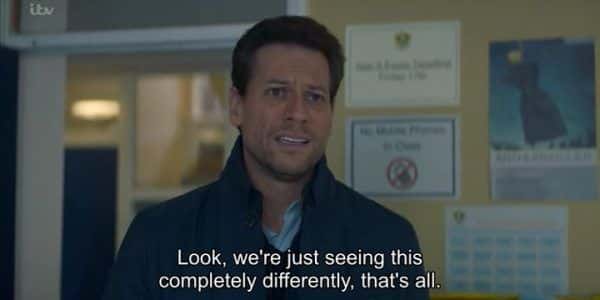 Liar plays on the stigma, prejudice, and assumptions surrounding rape. Of which, it does so in a way which forces the viewer to confront their own bias. The Introduction Laura (Joanne Froggatt) just got out of...