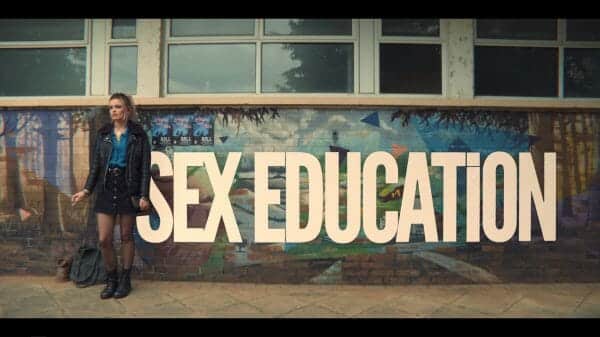 Sex Education accurately exhibits the awkwardness of becoming a sexual being while experiencing romantic feelings for the first time.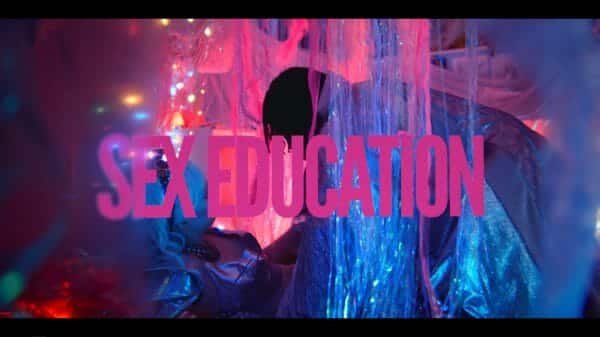 The season finale is filled with apologies and one or two surprises. One which some may say was a long time coming (no pun intended).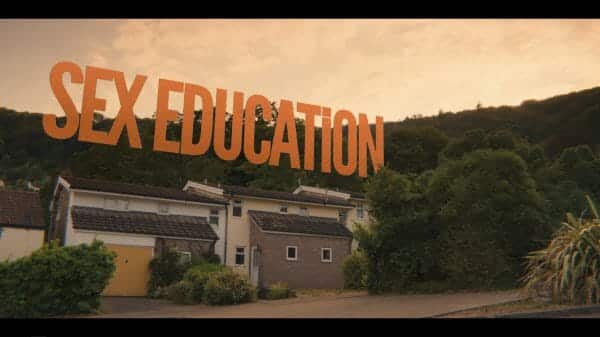 As Eric continues to process what's going on in his life, Maeve gets a surprise. Also, we learn why Otis has issues with sex.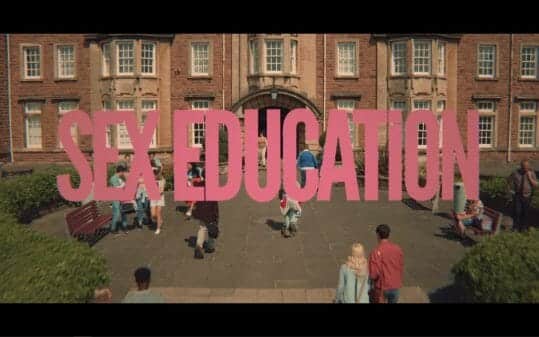 As Otis faces the challenge of counseling lesbians, Jean has her eye on someone, and Eric is trying to stay out of Adam's purview.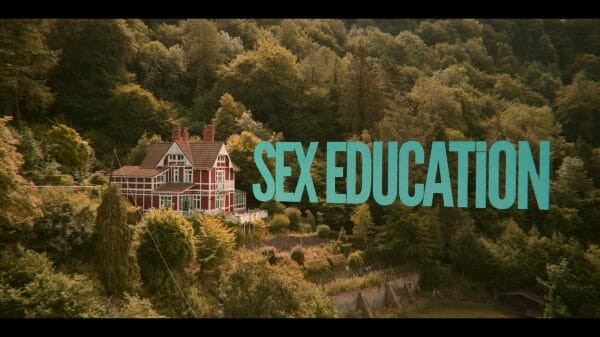 As Otis begins to come into himself, it is clear some feel left behind. Also, Maeve's reason for needing Otis to succeed becomes apparent.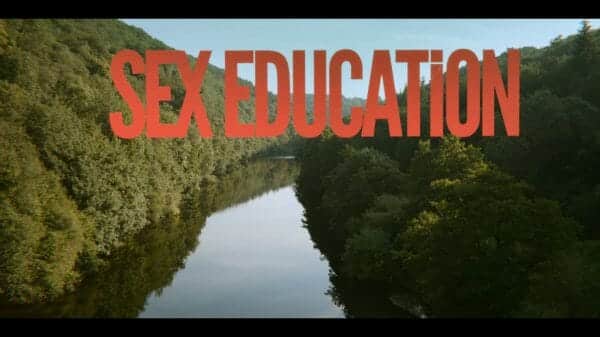 Sex Education takes on the idea of being a teen sex comedy in ways you, surprisingly, may not have seen before.