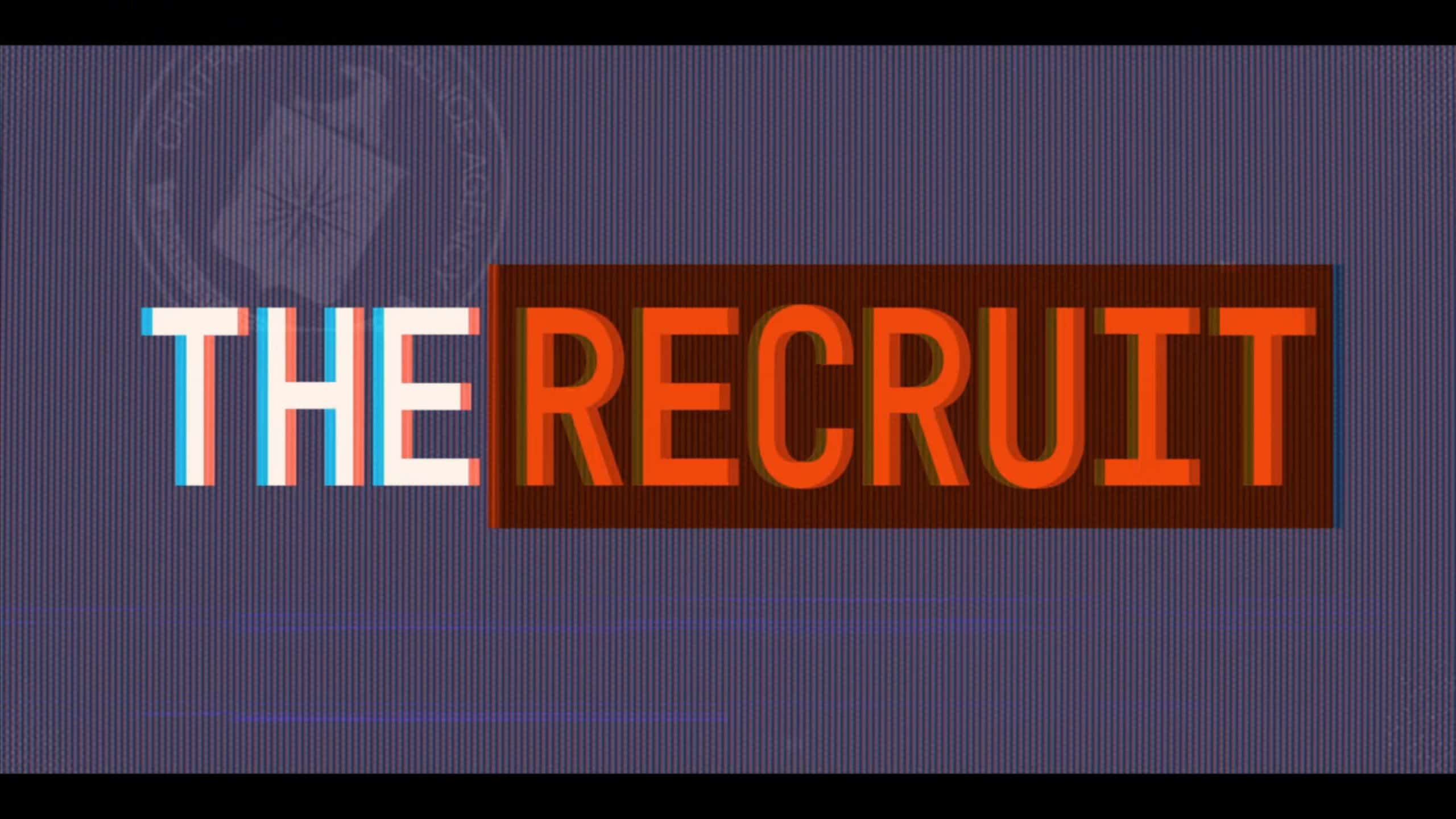 A character guide for Netflix's "The Recruit," with character descriptions, quotes, names of actors, and more.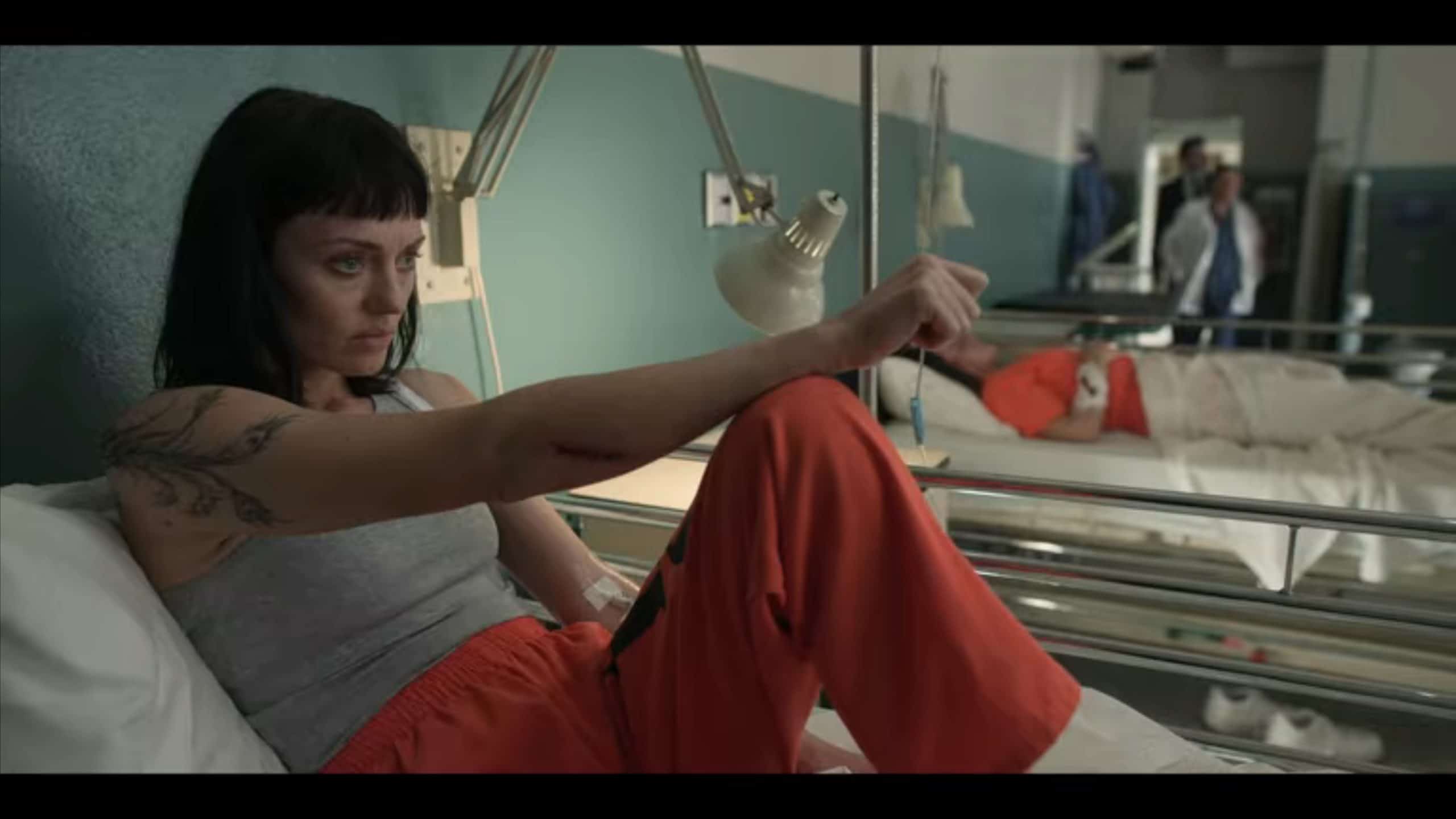 As Owen shows he only needs to make one mistake to catch on, things escalate, and he finds himself dealing with assassins in Vienna.
As the wayward witches settle in, Sabrina mounts the first offense against the Pagans. But a new enemy threatens them.