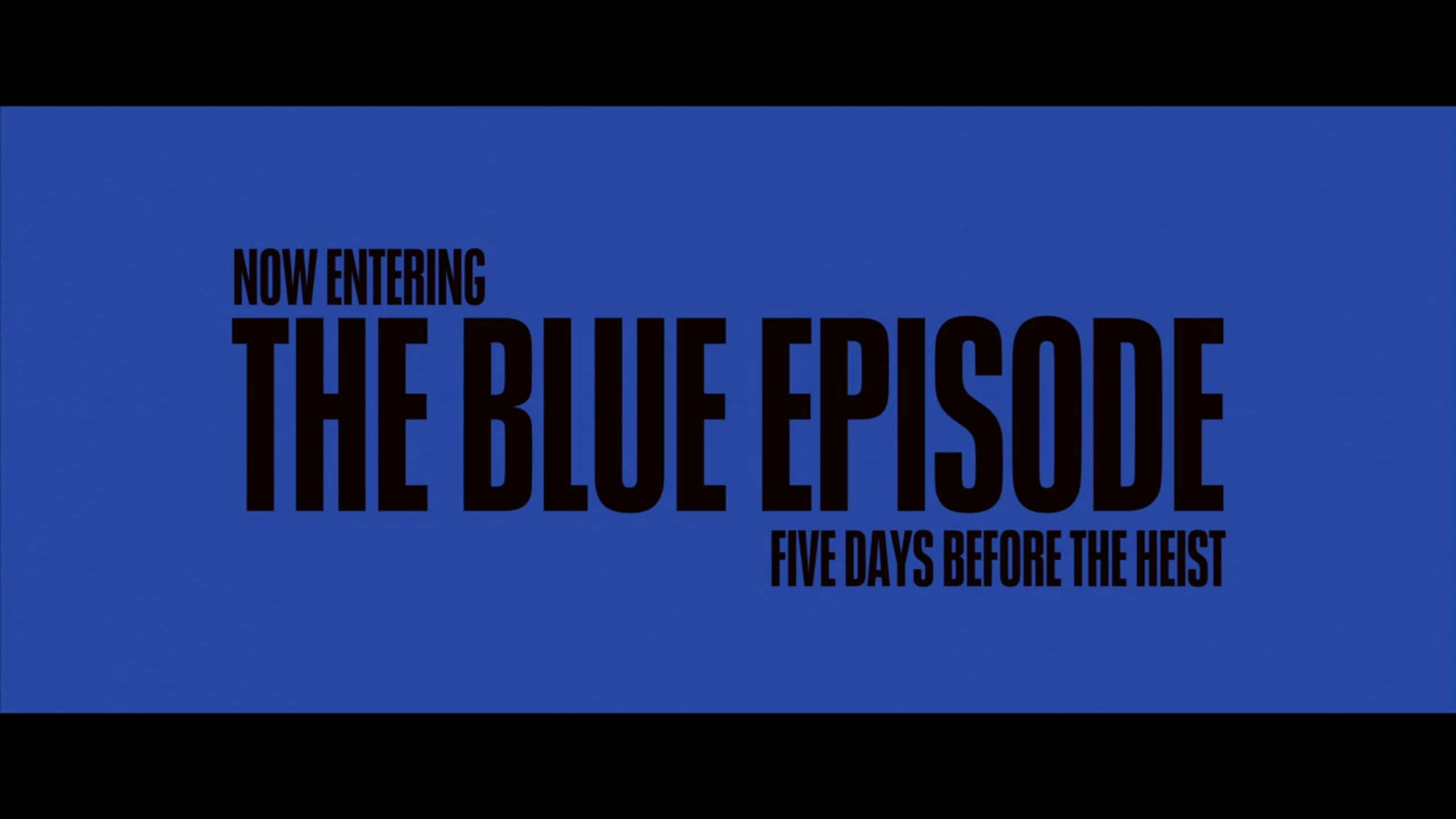 It's five days before the heist when the episode starts, and while Roger gets one lucky break, Leo gets lucky.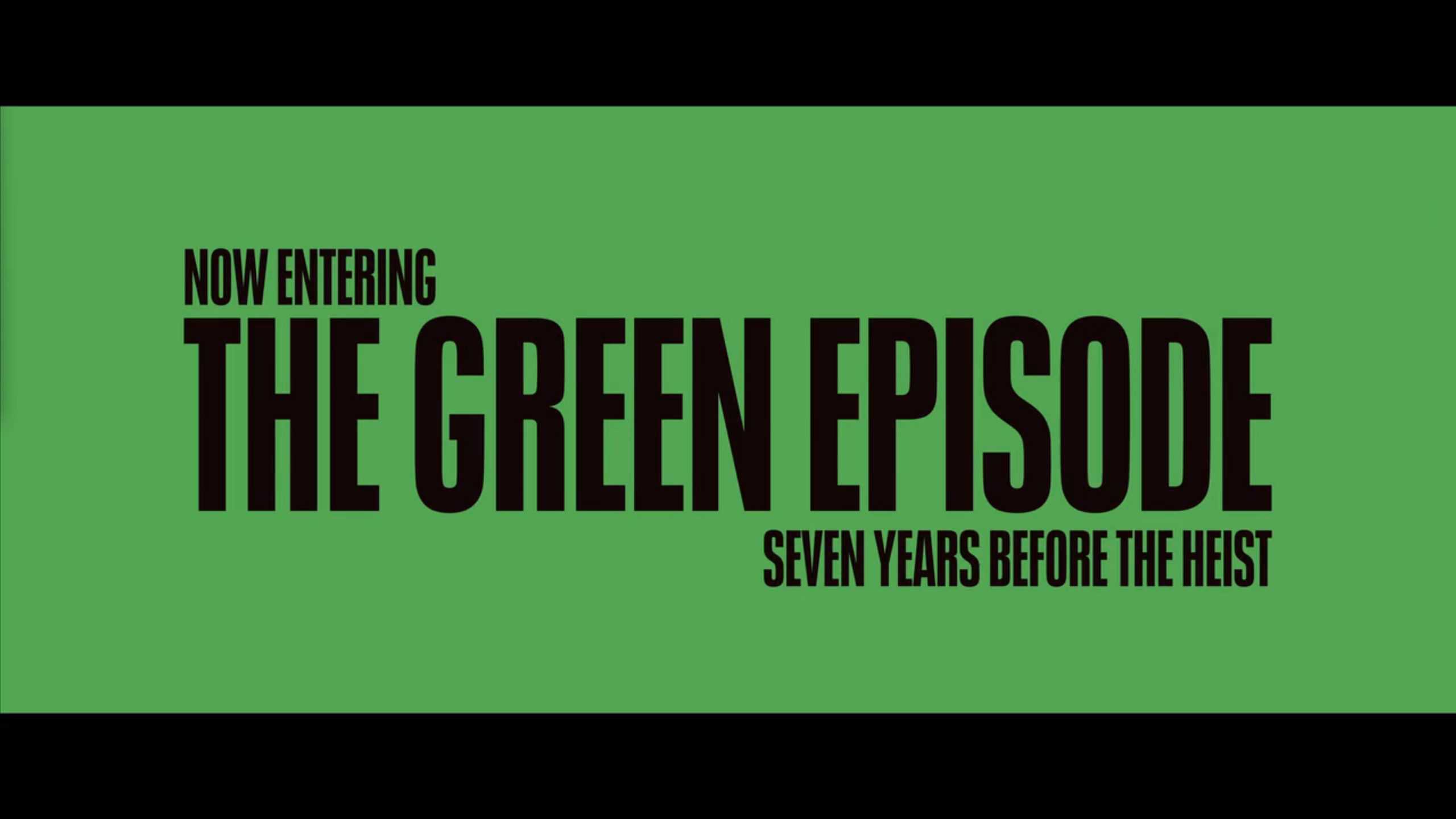 Episode "Green" covers Stan and Leo's relationship and his motive for wanting to create the heist.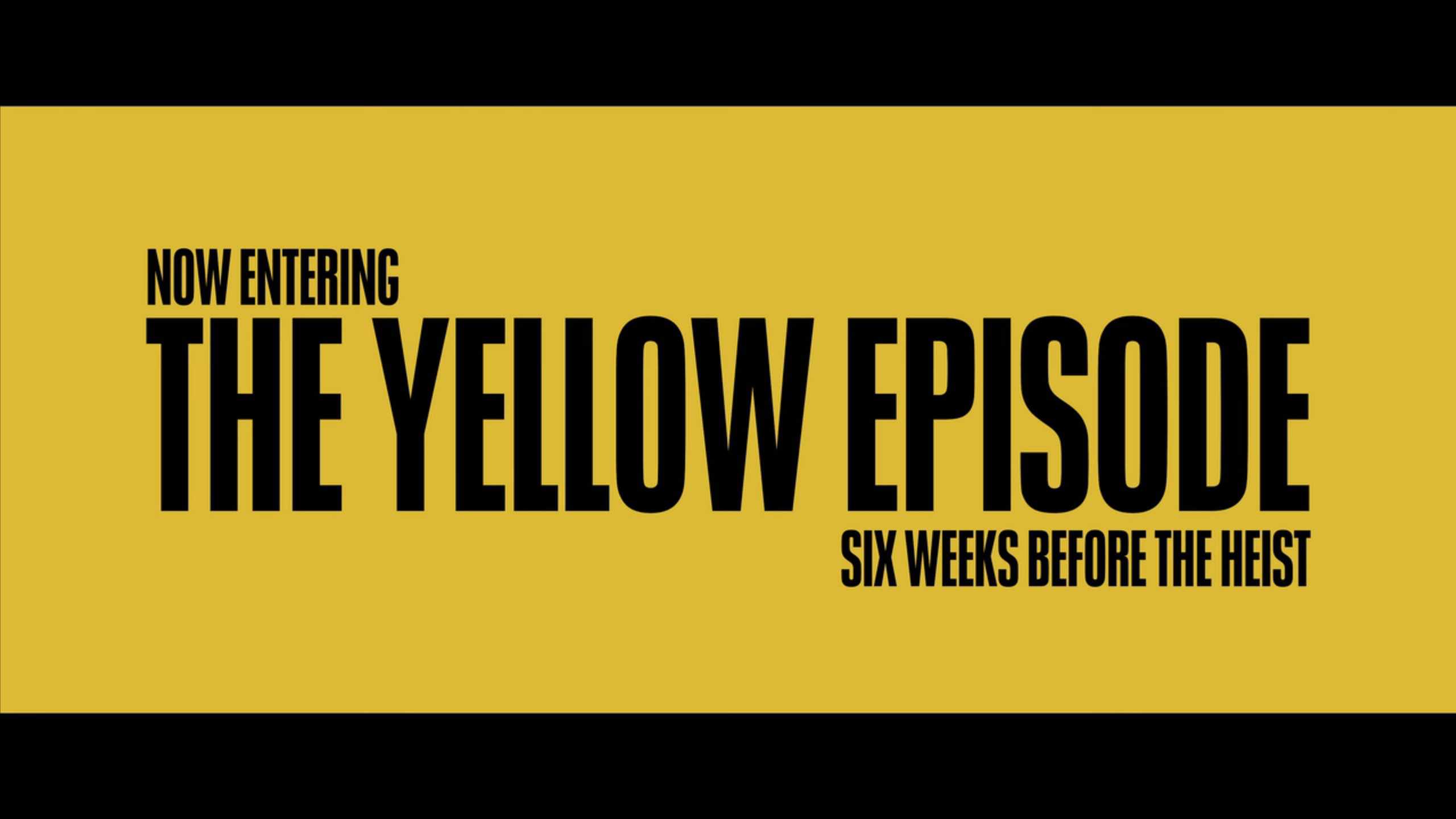 In episode "Yellow," Leo builds his extended team since he knows his main partner in a $7 billion heist is now in position.