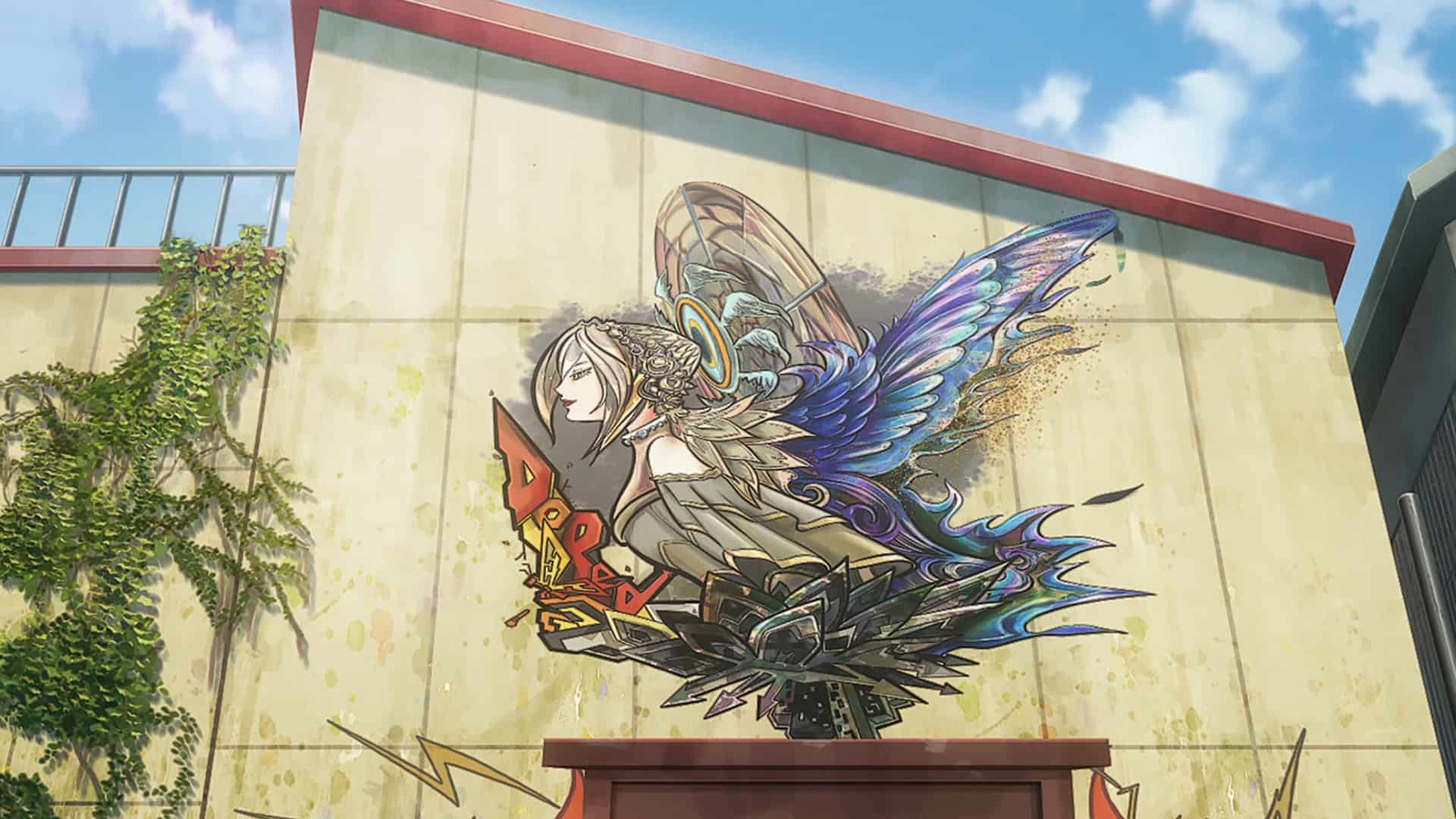 Who is Asumi, and what impact did she have on everyone? That is the focus of episode 2, "Sepia Graffiti."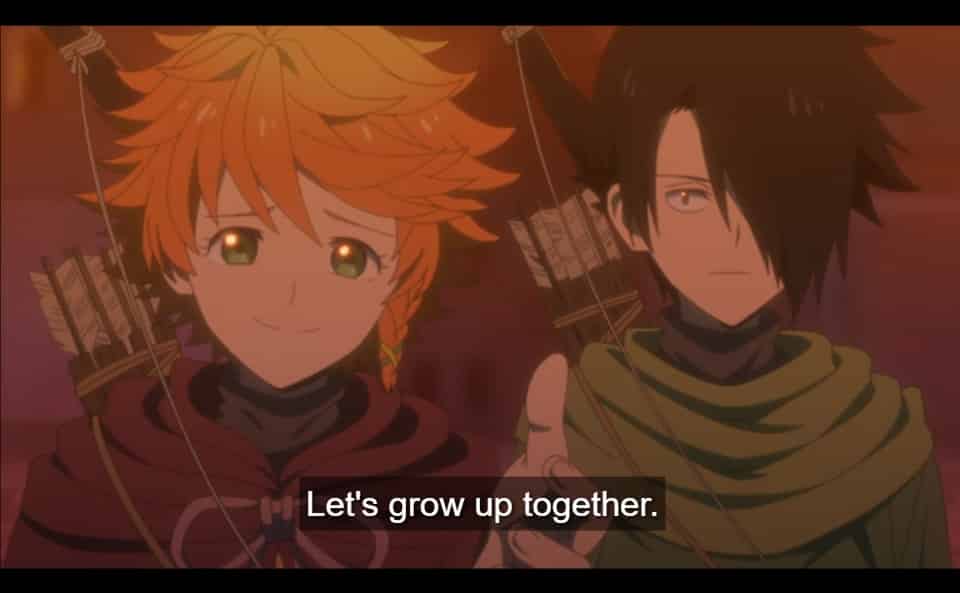 As Mujika is tasked with saving her people, we learn whether or not Norman's peers will stop the genocide and what is to come next.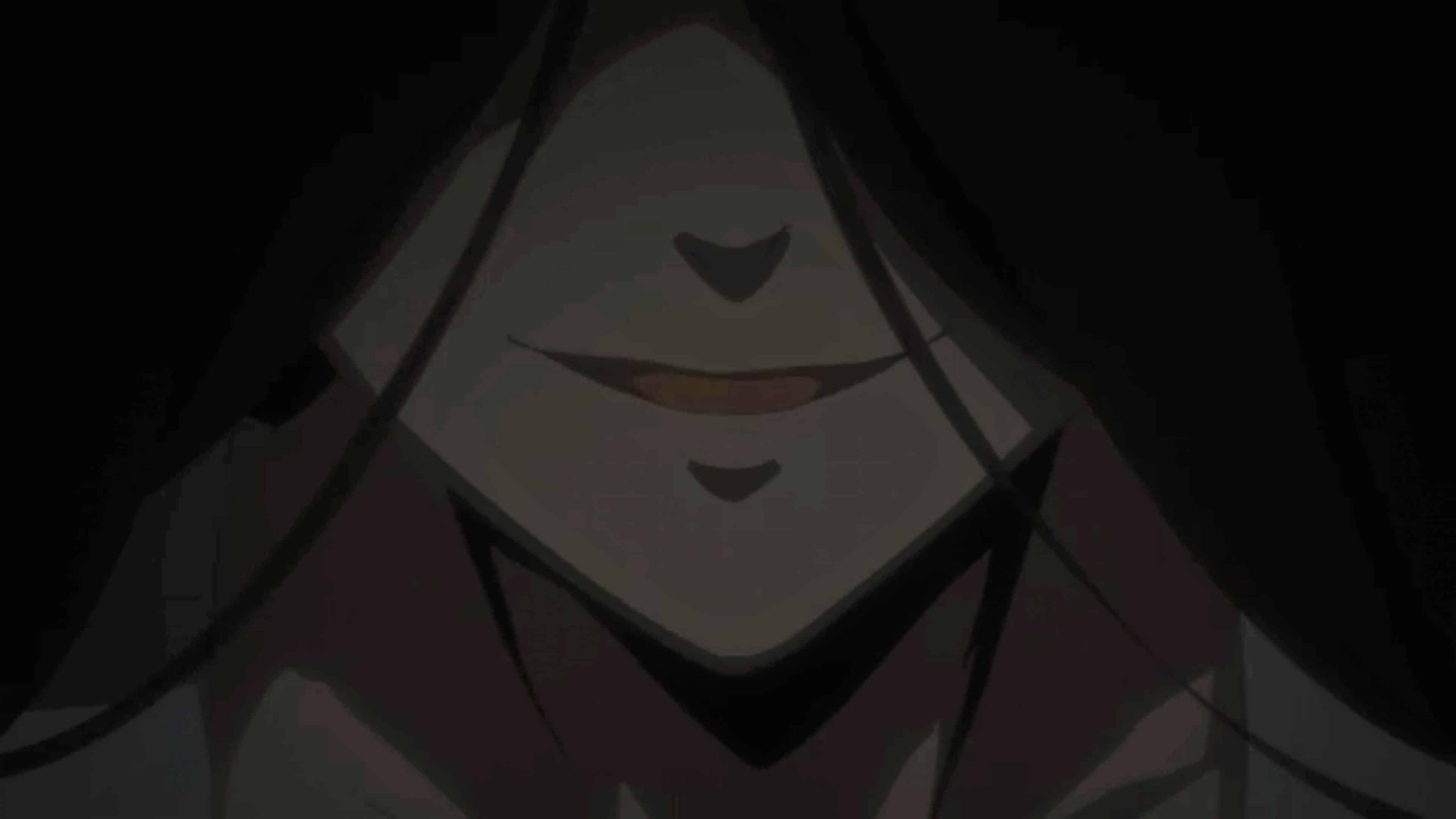 Just as a plan begins to come together and everything seems to finally have calmed down, one of the worst betrayals imaginable happens.