Browsing:
Joshua Conkel
As the wayward witches settle in, Sabrina mounts the first offense against the Pagans. But a new enemy threatens them.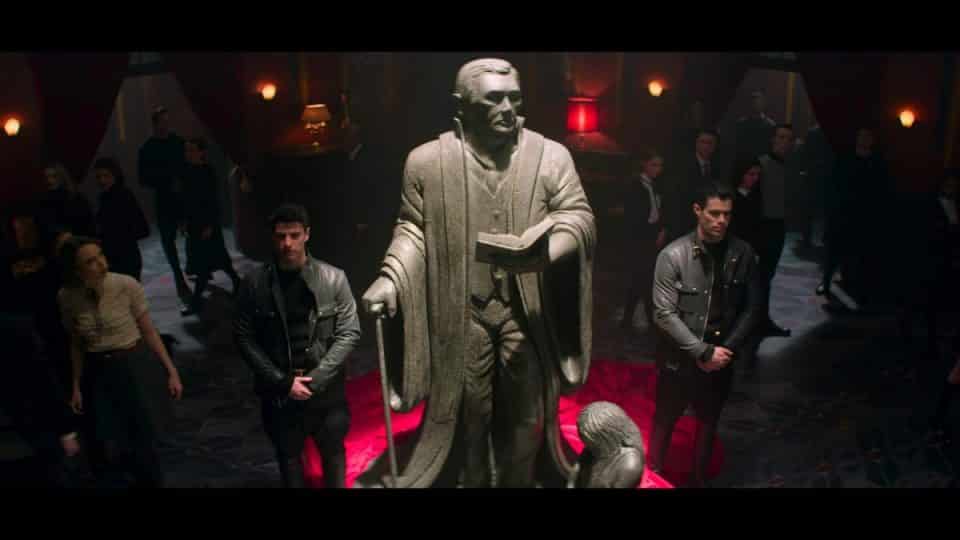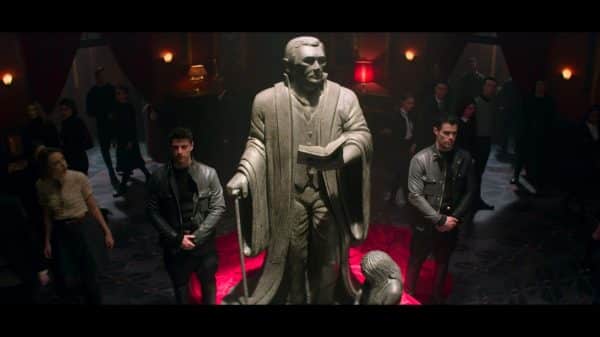 Sabrina finally discovers who Ms. Wardwell really is and tries to prevent the apocalypse – but is it too late?
As Ms. Wardwell wiggles her way into Sabrina's confidence, Hilda gets her wish, as does Father Blackwood. But, Ambrose remains miserable.