Home
Tags
Insecure: Season 3
In season 3, Issa finally has real stable growth as Molly continues to seem stagnant. But, when it comes to their friend group, they're dealing with growing pains of a different kind. Network HBO Creator Issa Rae Noted Cast Molly Yvonne...
Insecure season 3 doesn't end with a bang but, like past seasons, Issa finds herself distancing more from the show's name and into a good place. Network HBO Director(s) Regina King Writer(s) Issa Rae, Natasha Rothwell Air Date 9/30/2018 Characters Introduced Condola Christina Elmore Andy Harry Lennix Images...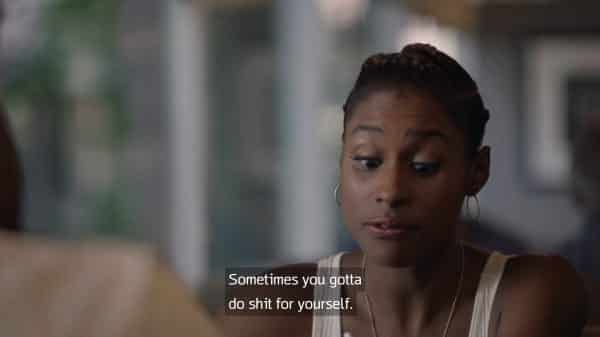 With no response from Nathan in over a week, Issa is starting to lose it. As for Molly? Well, it seems she is just hell-bent on isolating herself. Network HBO Director(s) Kevin Bray Writer(s) Prentice Penny Air Date 9/23/2018 Characters Introduced Deniese Erica Dickerson Images and...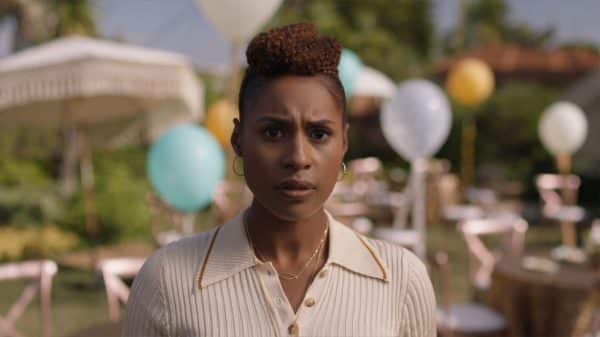 As Issa continues to show growth, and Lawrence remains a nasty ho, Kelli has a real moment like Tiffany did in the last episode. Network HBO Director(s) Liesl Tommy Writer(s) Laura Kittrell Air Date 9/16/2018 Characters Introduced Andrew Alexander Hodge Images and text in this post...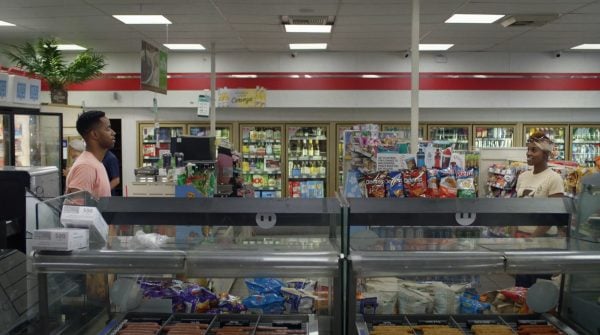 Tiffany, who is pregnant; Molly, who is stressed out from work; Kelli's crazy ass; and Issa take drugs at Coachella. What's the worse that could happen? Network HBO Director(s) Millicent Shelton Writer(s) Regina Y. Hicks Air Date 9/9/2018 Images and text in this...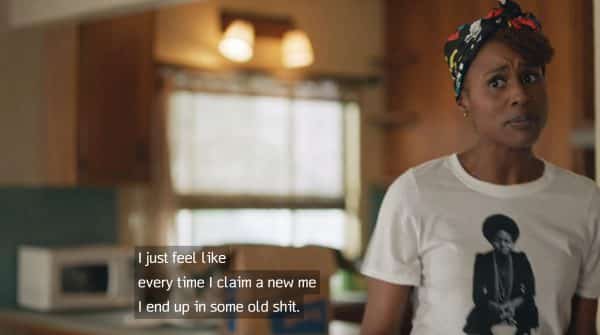 Remember how Molly said she was on some "Know better, do better" s***? Seems Issa is taking up that mantra as well. Network HBO Director(s) Stella Meghie Writer(s) Dayna Lynne North Air Date 9/2/2018 Characters Introduced Stacy Nikiva Dionne Felicia Kelsey Scott Taurean Leonard Robinson I Don't Want To Be...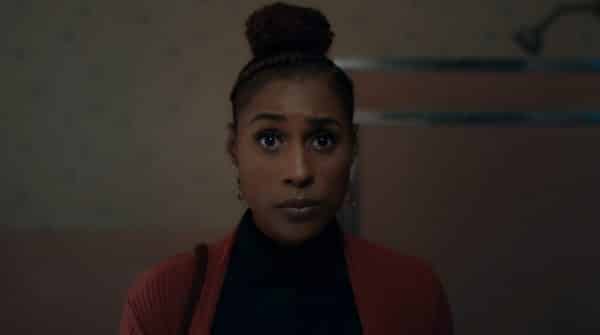 Just when you think Issa and Daniel could be gearing towards something, he gets in his feelings and throws a cluster bomb. Network HBO Director(s) Mo Marable Writer(s) Ben Dougan Air Date 8/26/2018 Characters Introduced Antoinette Karen Obilom At Her Old Firm: Molly, Kelli At Molly's new...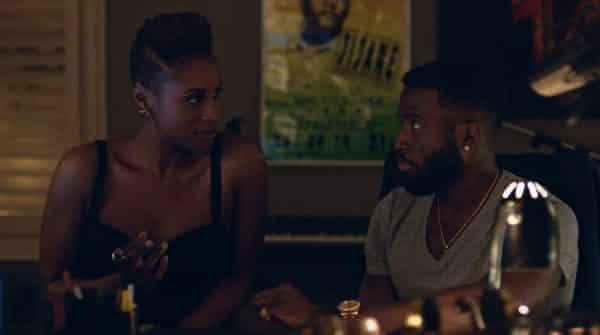 Issa finds herself in a place where her voice and abilities are valued and while unfamiliar territory, she is getting comfortable with people taking her seriously. Network HBO Director(s) Pete Chatmon Writer(s) Amy Aniobi Air Date 8/19/2018 Actors Introduced Jada Nia Chanel 5even Moustapha Lamine Diop Khalil Aaron Jennings Spyder Roshon...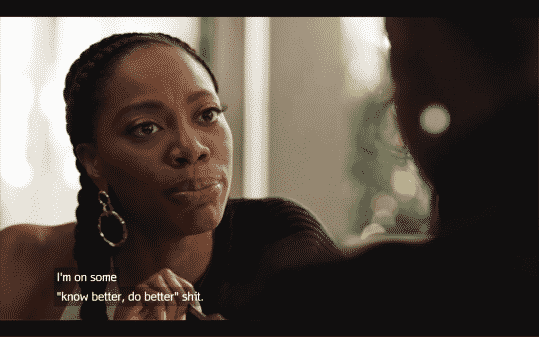 With every season, Issa and Molly try to change for the better – but it is a struggle. However, with a focus on setting boundaries, they make steps forward. Network HBO Director(s) Prentice Penny Writer(s) Issa Rae Air Date 8/13/2018 Actors Introduced Nathan Kendrick Sampson We...