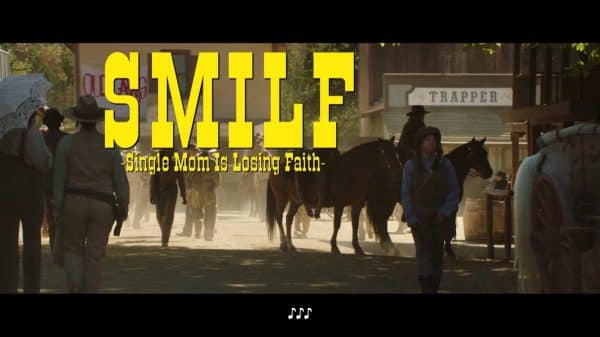 We're gifted a western theme to help remix things as Bridge and Nelson reconcile, and Mr. Daddy gets his.
In a pseudo-Eliza focused episode, we're reminded how well to do her family is as Bridgette is reminded how much of an outsider she is.
Accountability is forced upon Bridgette, Tutu, even Rafi and each take the call and pursue different decisions. Some a bit drastic.
The days before and day of Larry's birth are relived – as well as the reason Colleen goes by Tutu and the beginning of the end for Rafi and Bridgette.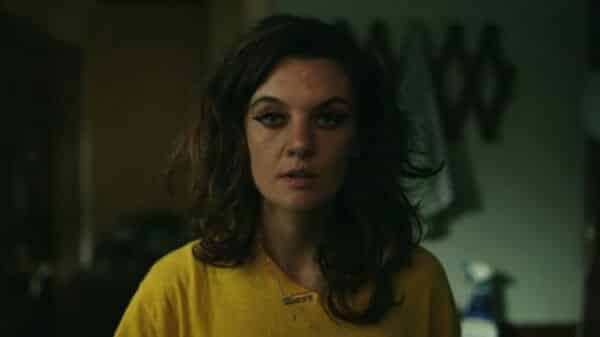 It's Bridgette's first weekend without Larry, and she gets an offer to hang out with Nelson – what could go wrong?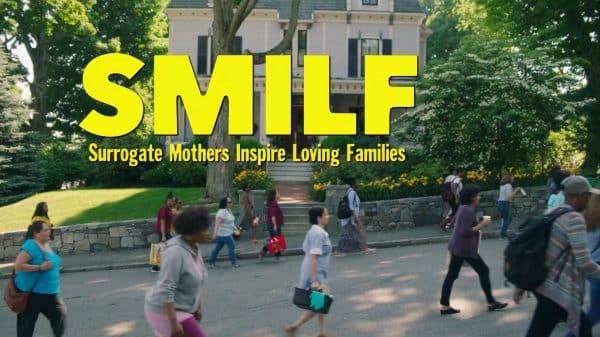 Non-white women who live in Boston, two who work for Ally specifically, and one of the two's sisters are the focus of Smilf's latest episode.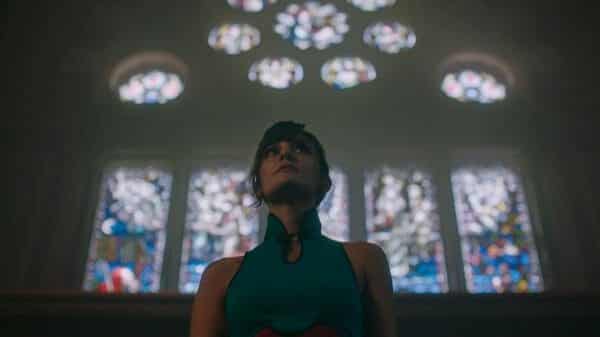 It's one baby step forward, and two hops back as Bridgette continues to try to get her life together.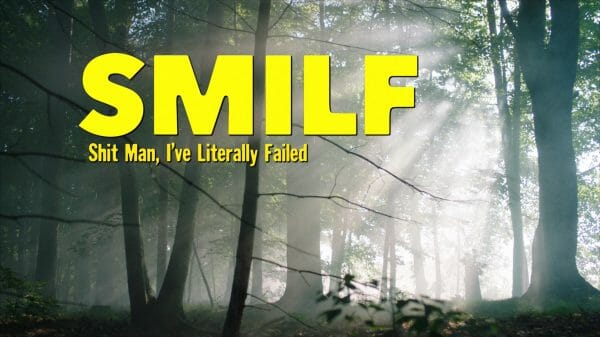 Season 2 of SMILF begins in tragedy, yet with death may come new life for Tutu and Bridgette.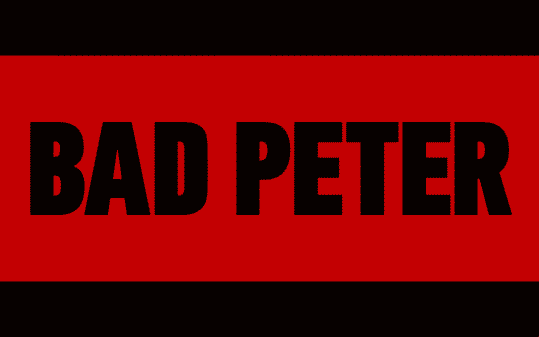 In this sci-fi short, an AI named Peter is supposed to help this woman named Rachel have a successful pregnancy – by any means necessary. Director(s) Zach Strauss Screenplay By Zach Strauss Date Released 6/21/2018 Genre(s) Sci-Fi, Drama Good If You Like Shorts Stories Dealing...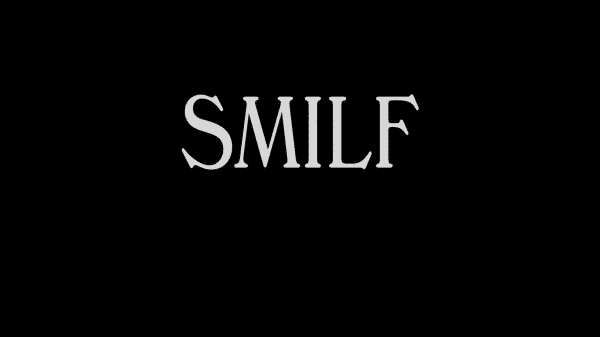 In what some may find a triggering episode, Bridgette seeks to get to the root of some of her problems: the father who molested her – repeatedly. Previous Recap: Episode 7 "Family-Sized Popcorn & a...