Home
Tags
Domestic Girlfriend: Season 1
Tag: Domestic Girlfriend: Season 1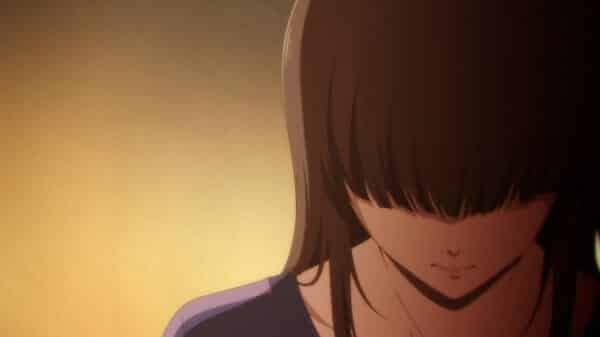 The truth about Hina's boyfriend is revealed, as well as why Rui wanted to have sex.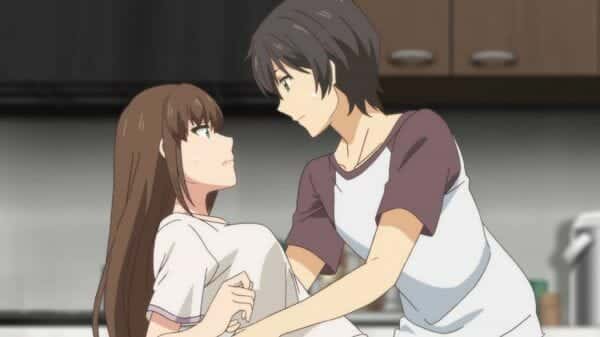 As Natsuo continues to struggle to live with his crush and Rui, things happen which may trigger a shift in both relationships.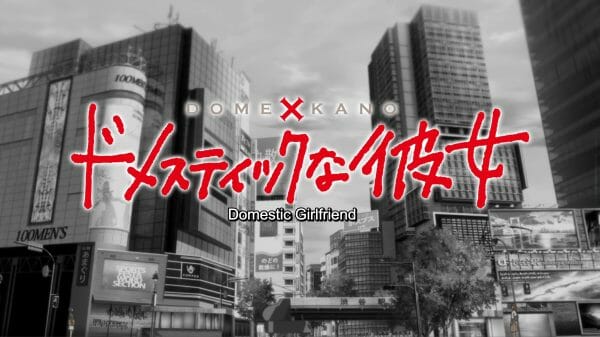 Domestic Girlfriend takes a bit to get interesting, but with one drastic maneuver, it has you wishing you could binge watch.