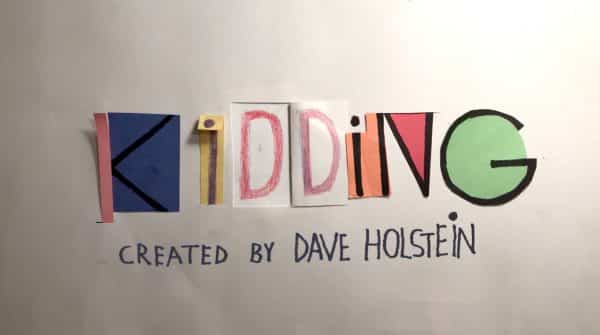 Imagine if Mr. Rogers didn't have his religious upbringing to fall back on. If his world fell apart and he couldn't calmly handle it? Well, that is the story of Kidding. Network Showtime Creator Dave Holstein Director(s) Michael Gondry Writer(s) Dave Holstein Air...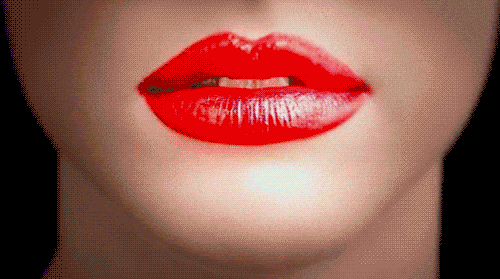 While Insatiable does have a few buds which could have grown, the overuse of terrible jokes and storylines suffocate what could have bloomed. Network Netflix Creator Lauren Gussis Air Date(s) 8/10/2018 Genre(s) Dark Comedy Good If You Like Offensive Jokes Sporadic Touching Moments Soap Opera Styled...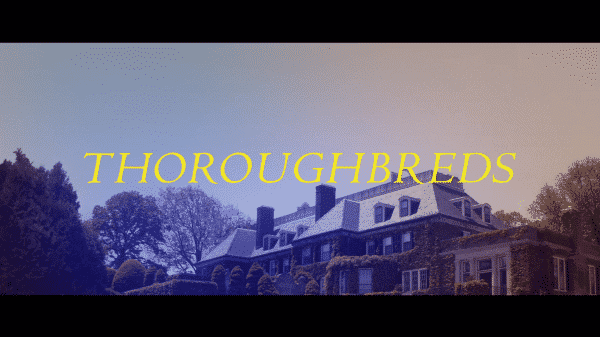 The play which evolved into a movie brings all you expect from its talented cast, as they pretty much stick to the type of characters they have become adept to playing and being surrounded...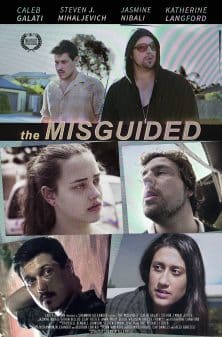 The Misguided is a tale of two brothers who, despite their relationship complicated by a woman and drugs, may sometimes struggle to keep your attention. Director(s) Shannon Alexander Screenplay By Shannon Alexander Date Released (VOD) 1/26/2018 Genre(s) Drama, Dark Comedy Noted Actors Levi Caleb Galati Wendel Steven...