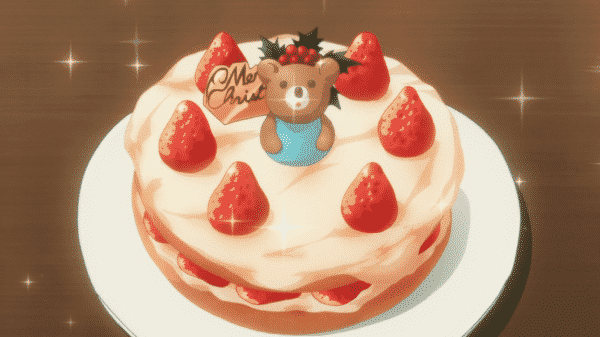 Matsuri and Mei have their final battle and Yuzu ends up being the deciding factor.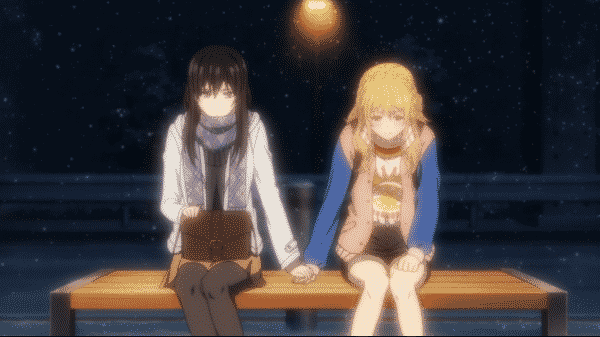 As Matsuri takes in what she is dealing with, when it comes to Mei, Yuzu tries to explain Matsuri's relationship to her.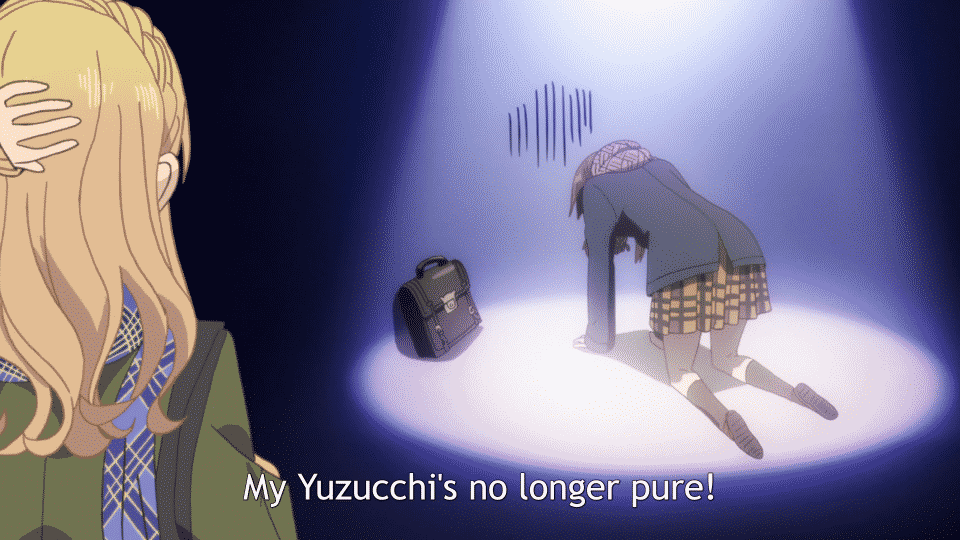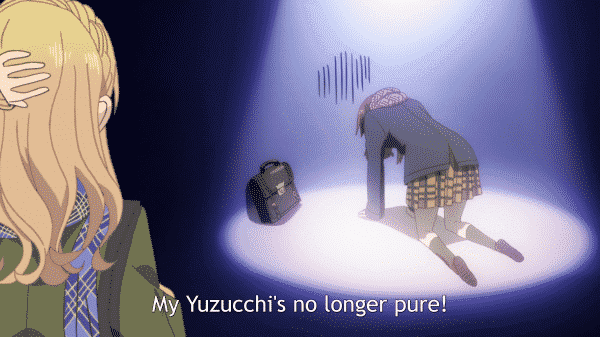 As Mei continues to be very hot and cold, she is presented with a challenger in the form of Matsuri.