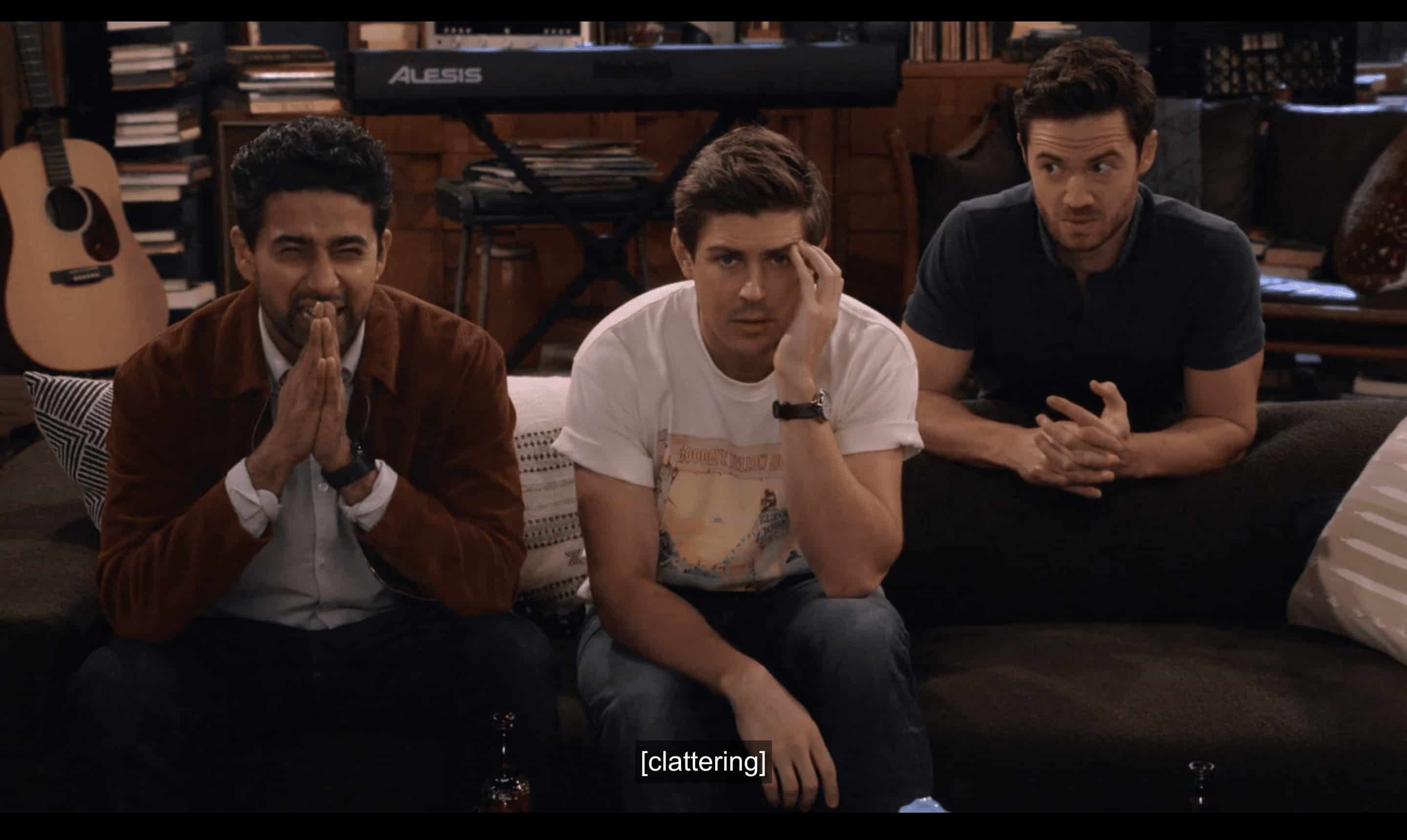 Sophie vets her mom's new boyfriend, Charlie therapizes Sid and Jesse, and Ellen meets someone new.
Just as the kids each seek a new beginning, something hits them which sends them flying back to where they were.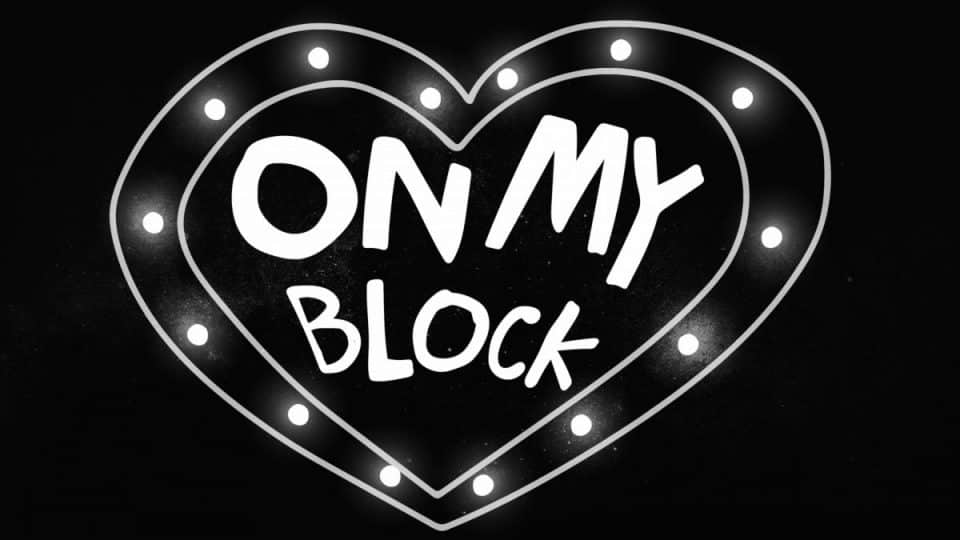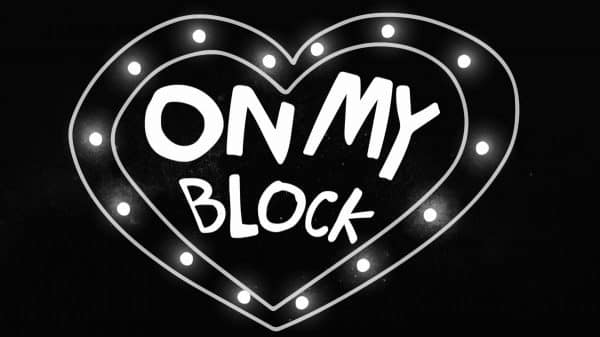 With Jasmine's help, Ruby tries to pursue normalcy as Oscar gives Monse an ultimatum.