Home
Tags
Castlevania: Season 1
Tag: Castlevania: Season 1
Best Of Feeling like you are the subject and not the object is such a crazy shift in autonomy. — Kathryn Hahn - THR Full Comedy Actress Roundtable Hopefully, the goal in being yourself is that it...
I can't remember where, but recently I read something to the effect of Netflix being the new HBO. Something which Castlevania adds fuel to. If only because, while gloriously violent, like some HBO shows,...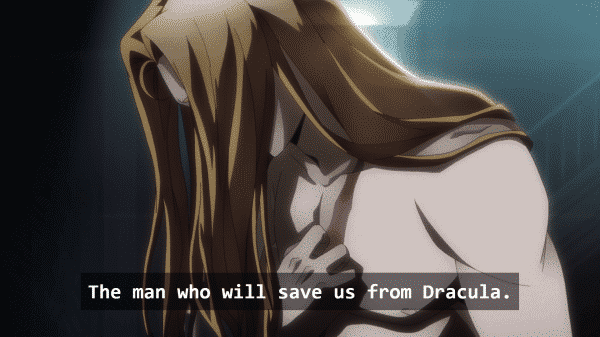 So we learn, in the long run, Castlevania: Season 1 is simply an origin story. One made to build up to the reveal of Alucard and his rebirth. The End of the Bishop The bishop meets an...
Trevor ends up outmatched and outnumbered. However, being that he is a Belmont, all of that means nothing. Trigger Warning(s): Vomit Sounds The Cyclops: Trevor As noted, Trevor faces two major battles. The first of which is...
More and more Castlevania seems like a movie that was excellently cut into 4 parts. For with us getting to know our assumed hero now, all that is missing is him being introduced to...
Castlevania begins with a whimper but ends in a roar. One with scattered body parts and a being scorned looking for revenge. The Introduction In 1455 Wallachia, a woman named Lisa decides to enter the home...