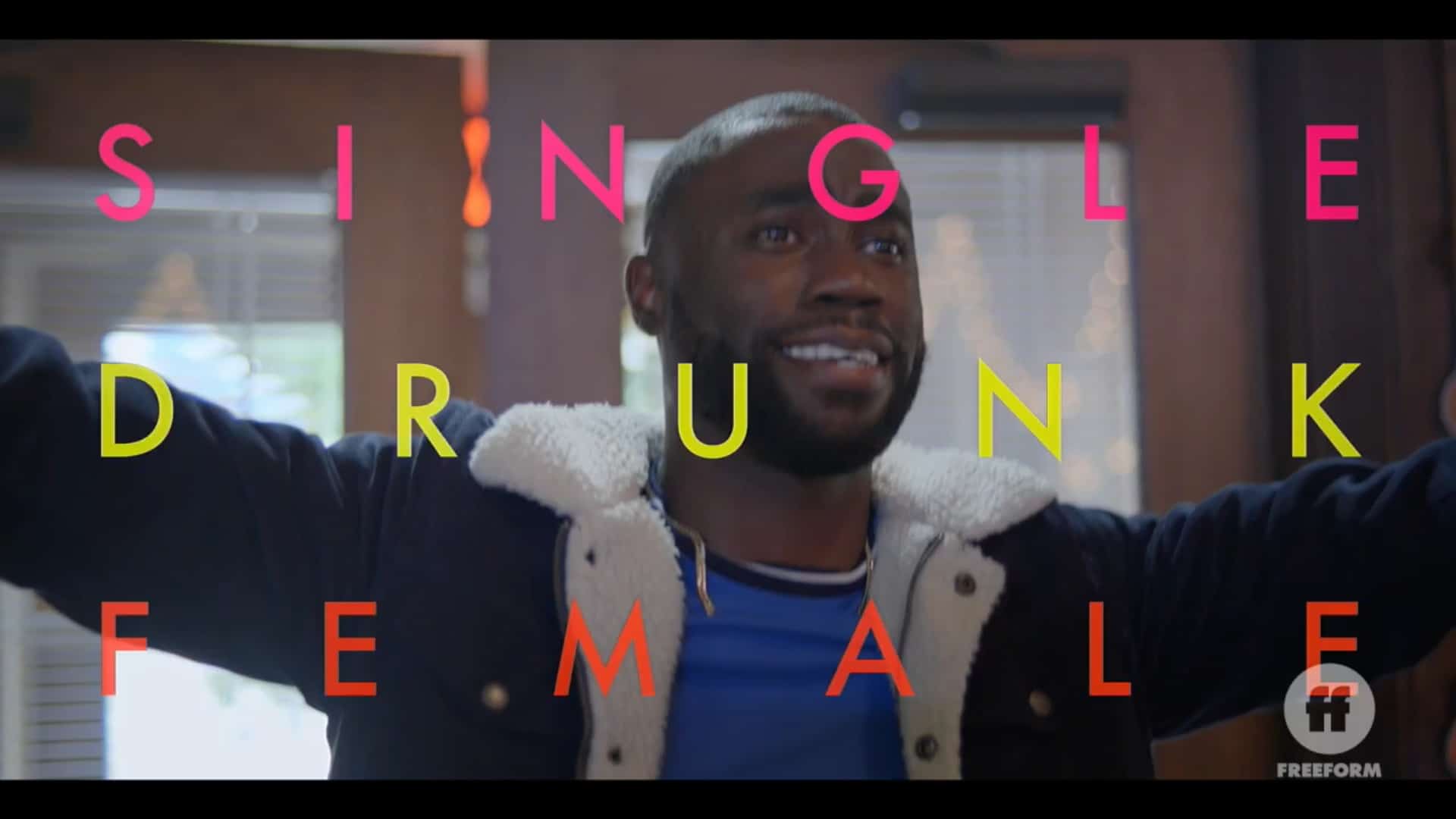 It's time for James' backstory and how he found rock bottom and decided to get sober.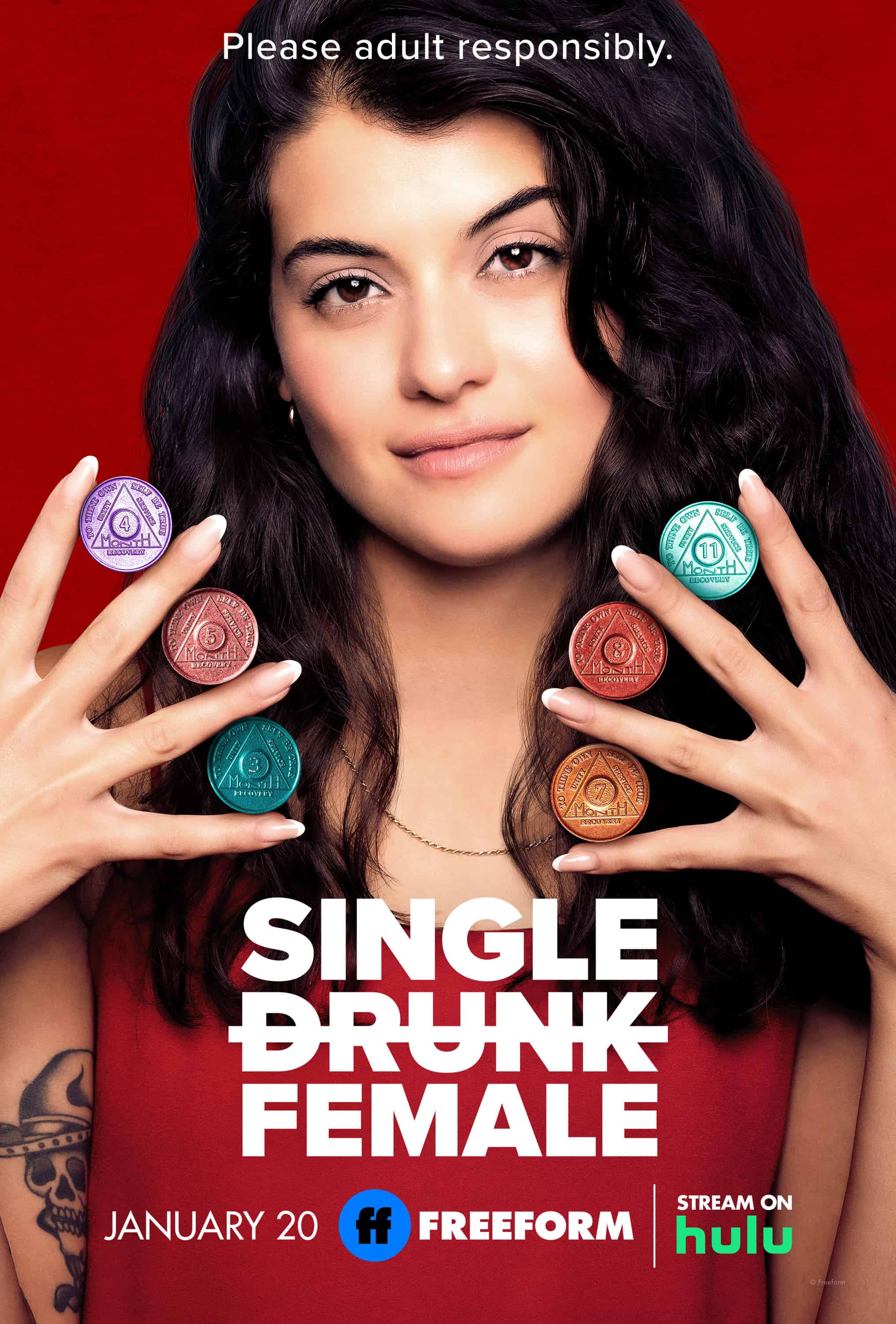 Information about FreeForm's "Single Drunk Female," including the latest information about its characters, organizations, locations, and more.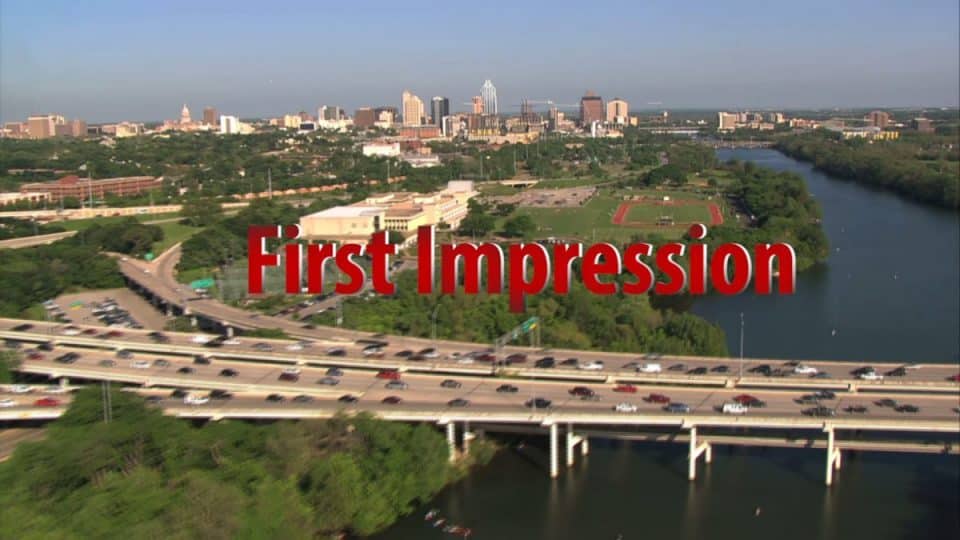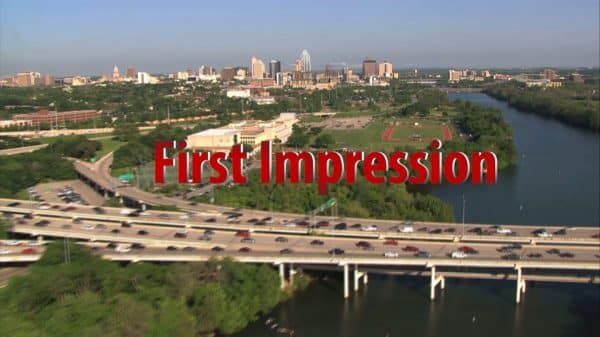 First Impression is a bargain bin movie which is corny, may not have the best plot but is nonetheless enjoyable.