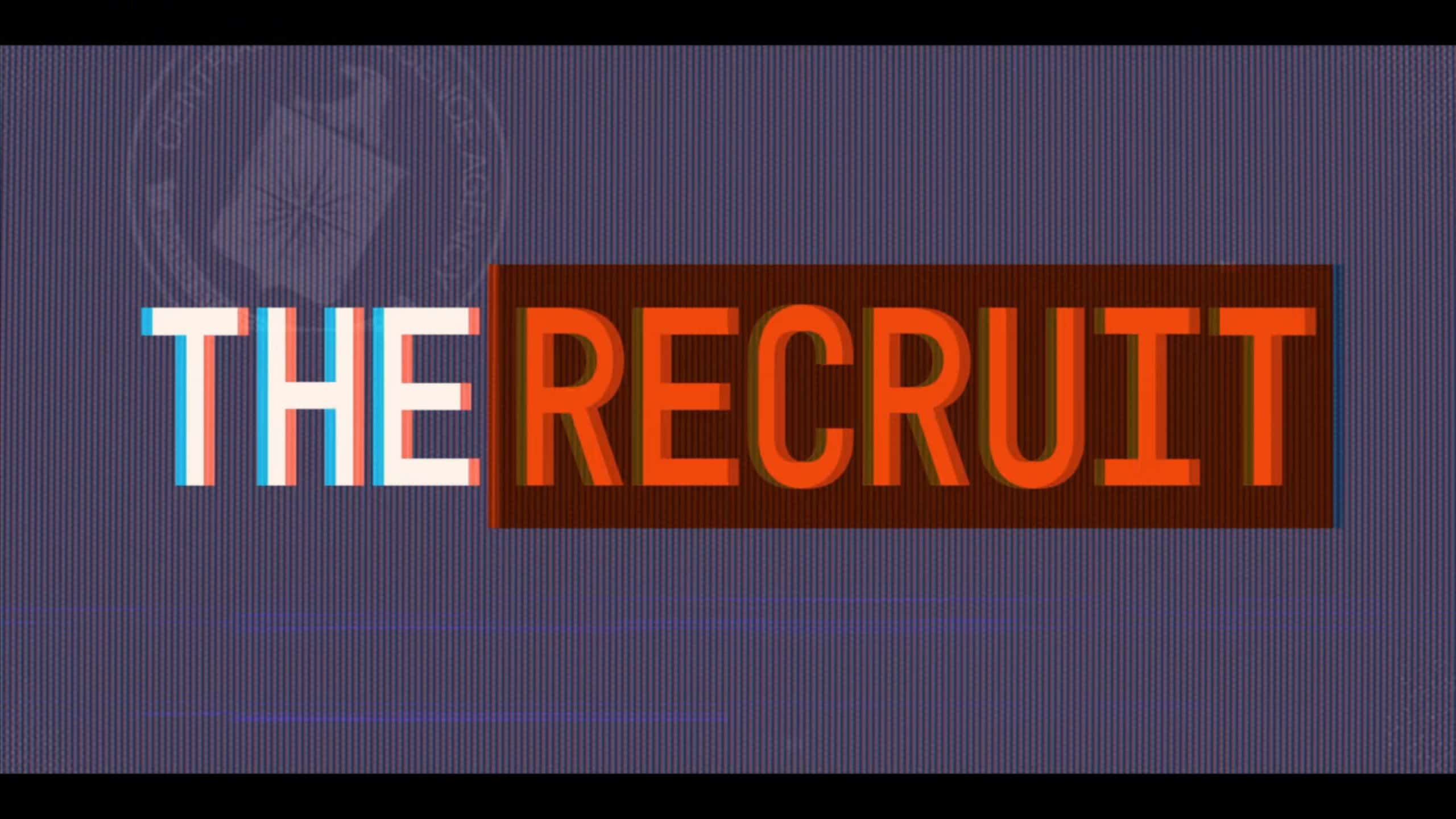 A character guide for Netflix's "The Recruit," with character descriptions, quotes, names of actors, and more.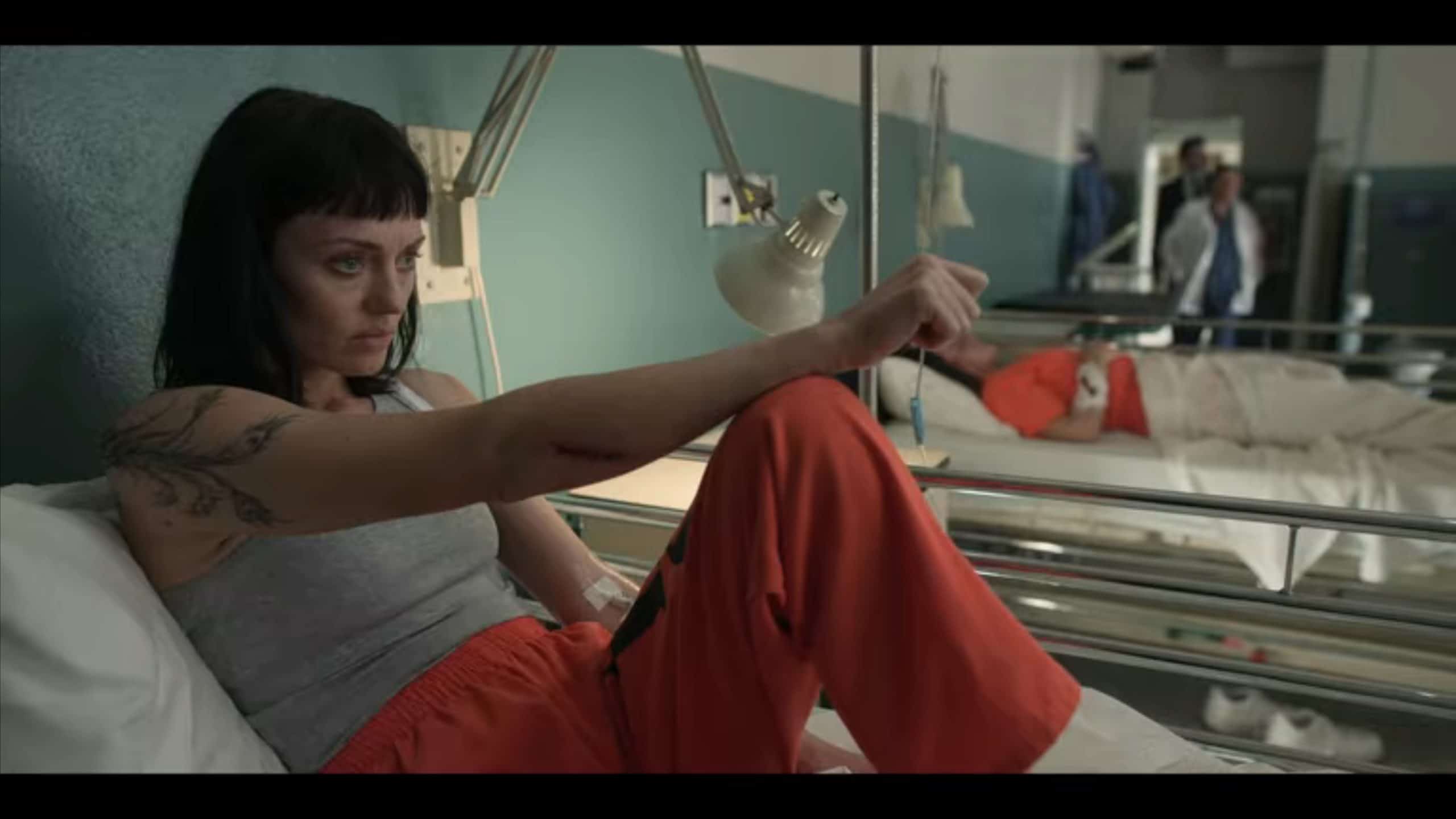 As Owen shows he only needs to make one mistake to catch on, things escalate, and he finds himself dealing with assassins in Vienna.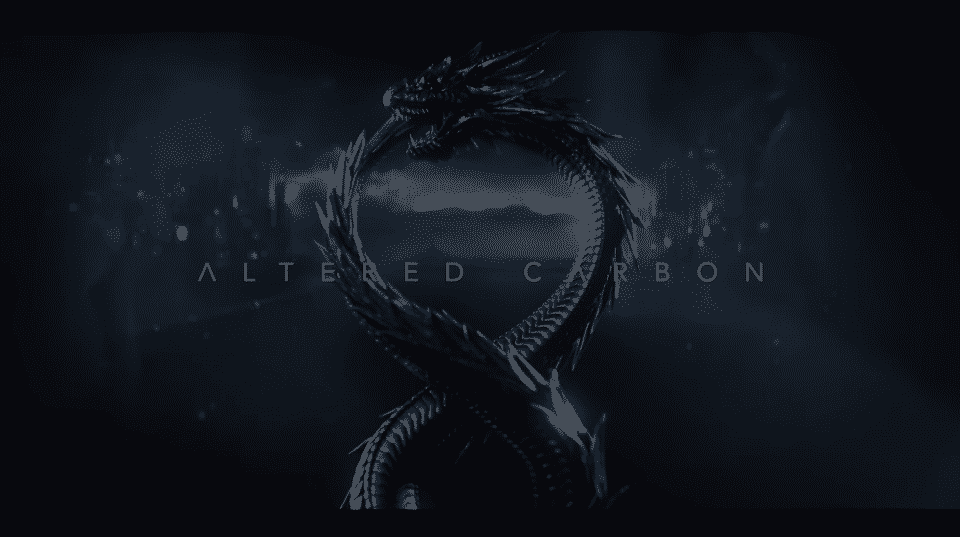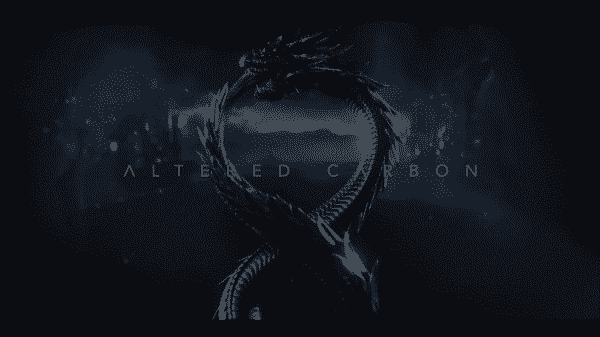 Altered Carbon stumbles quite a bit in its first season, but thanks to the characters of Quell and Rei, it leaves you craving for a second season.