Home
Tags
Black Lightning: Season 1
Tag: Black Lightning: Season 1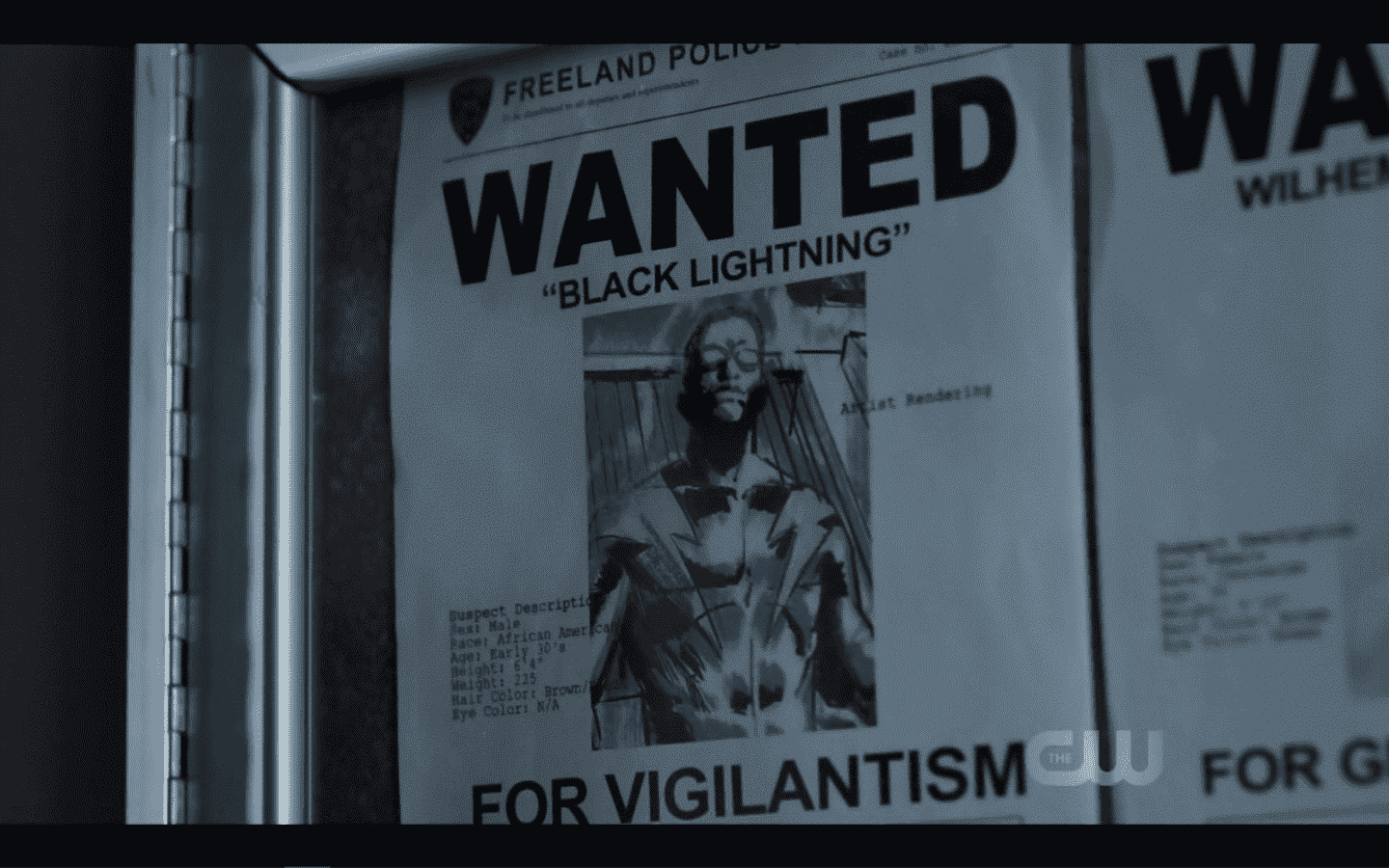 What Black Panther did with empowering the undeserved on the big screen, while appealing to the masses, Black Lightning does on television episode to episode. Network CW Creators Mara Brock Akil, Salim Akil Noted Cast Jefferson Cress Williams Jennifer China Anne McClain Will Dabler Tobias Marvin 'Krondon'...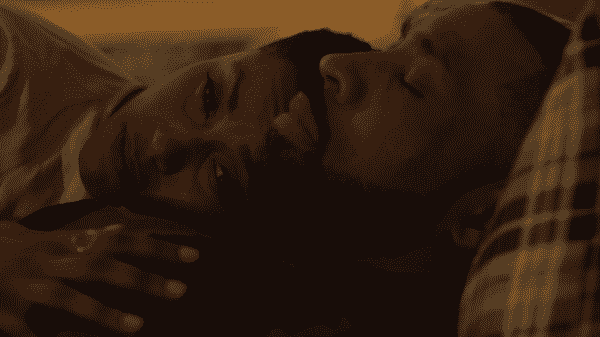 In the season finale of Black Lightning, the fate of the encased metahumans gets decided and some characters present their final goodbye. Network CW Director(s) Salim Akil Writer(s) Charles D. Holland Air Date 4/17/2018 Actors Introduced Young Jefferson Kaden Washington Lewis Reconciling The Past: Alvin, Gambi,...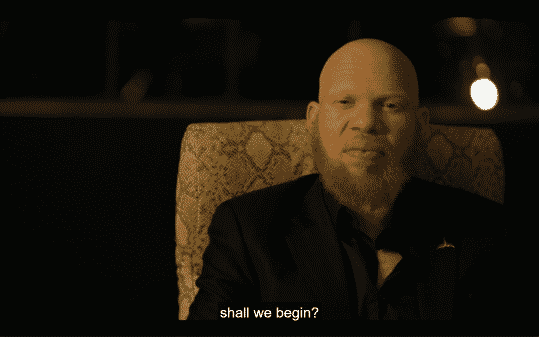 The battle for Freeland has intensified as new defenses against Black Lightning have been made and it seems he is becoming heavily outnumbered. Network CW Director(s) Oz Scott Writer(s) Jan Nash, Adam Giaudrone Air Date 4/10/2018 Actors Introduced Thomas Hidalgo Morgan Bown The Return of Khalil...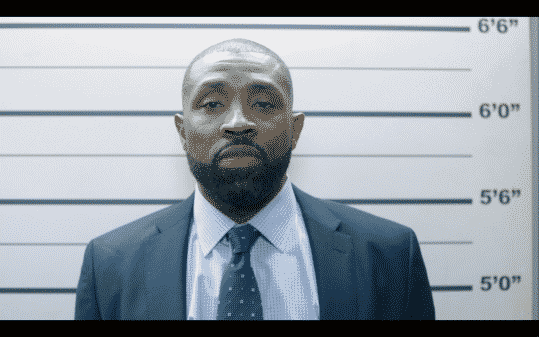 Gambi may have found a way to not only buy Jefferson some time off the ASA's radar but also reconcile with him. Network CW Director(s) Michael Schultz Writer(s) Melora Rivera Air Date 4/3/2018 Actors Introduced Deputy chief Cayman Anthony Reynolds Detective Glennon Faron Salisbury Tavon Jasun Jabbar The Quota: Kara Though...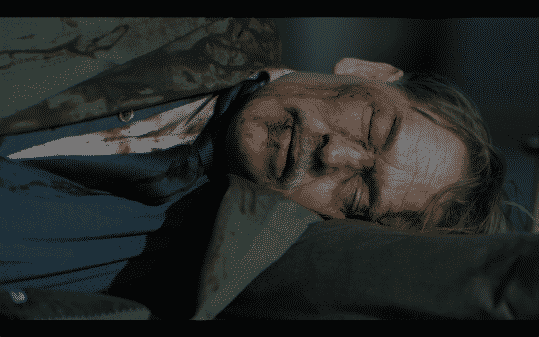 As Tobias remains in hiding, Lala continues to reestablish himself as a villain, but not one that will stand in Black Lightning's way yet. He instead is dealing with his second betrayal in months. Network CW Director(s) Eric...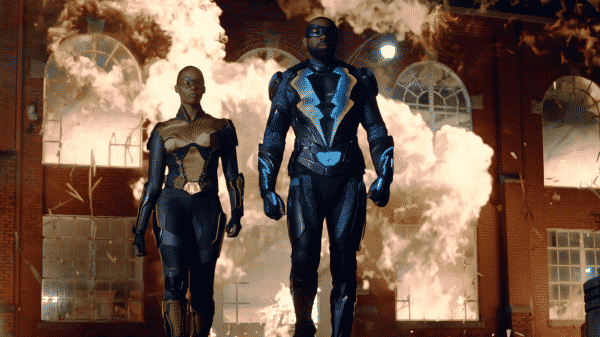 Thunder & Black Lightning have their first official outing together as Jennifer deals with the family secret. Network CW Director(s) Tawnia McKiernan Writer(s) Keli Goff Air Date 3/20/2018 Reconciling With The Past: Gambi We dig ever so slightly into Gambi's past work for the...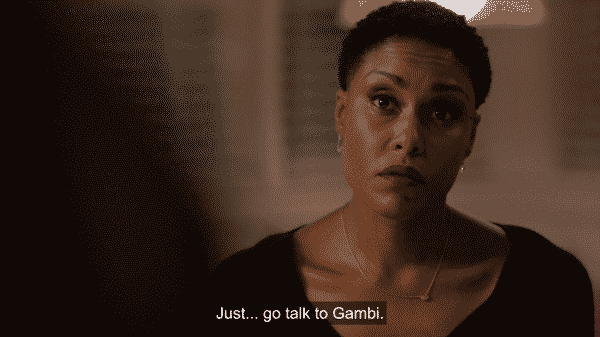 Gambi's struggles to keep his past in the shadows as the reckoning comes with Lady Eve's murder. Network CW Director(s) Tanya Hamilton Writer(s) Jan Nash Air Date 3/13/218 Characters Introduced Martin Proctor Gregg Henry Lala – The Return: LaWanda, Lala Lala is still disoriented from coming back...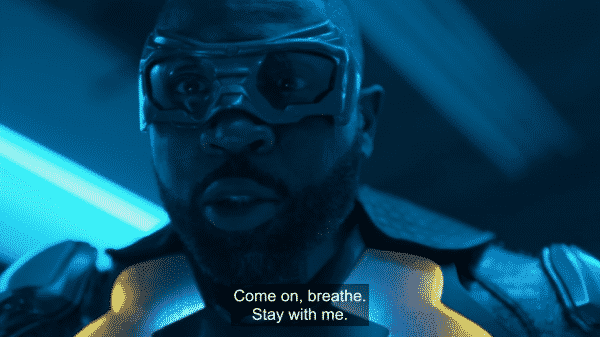 With Lady Eve and Gambi trying to maintain this balance of power they created, people die and one, strangely, comes alive. Network CW Director(s) Bille Woodruff Writer(s) Lamont Magee Air Date 3/6/2018 Trying To Maintain The Balance of Power: Gambi, Joey, Lady Eve The...

In this post, you'll find the quotes collected and .gifs made, across various media, during the month of February 2018. Collected Quotes Best Of "I'm not recommending it, but that doesn't mean it's not valid." — Newness " spouses...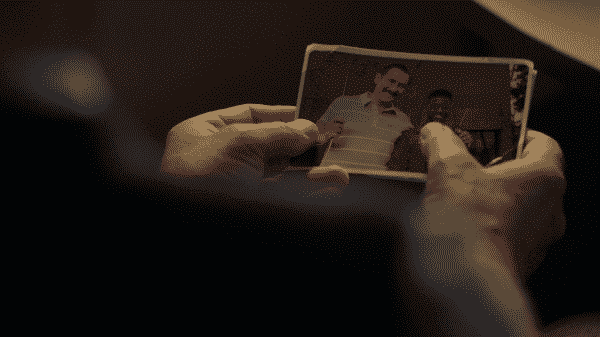 As Gambi's secrets slowly are revealed to us, Jefferson comes to a crossroad of whether or not he'll officially become a murderer. Network CW Director(s) Benny Boom Writer(s) Charles D. Holland Air Date 2/27/2018 The Kalil Situation: Tobias, Jennifer, Kalil, Jefferson Now, on top...