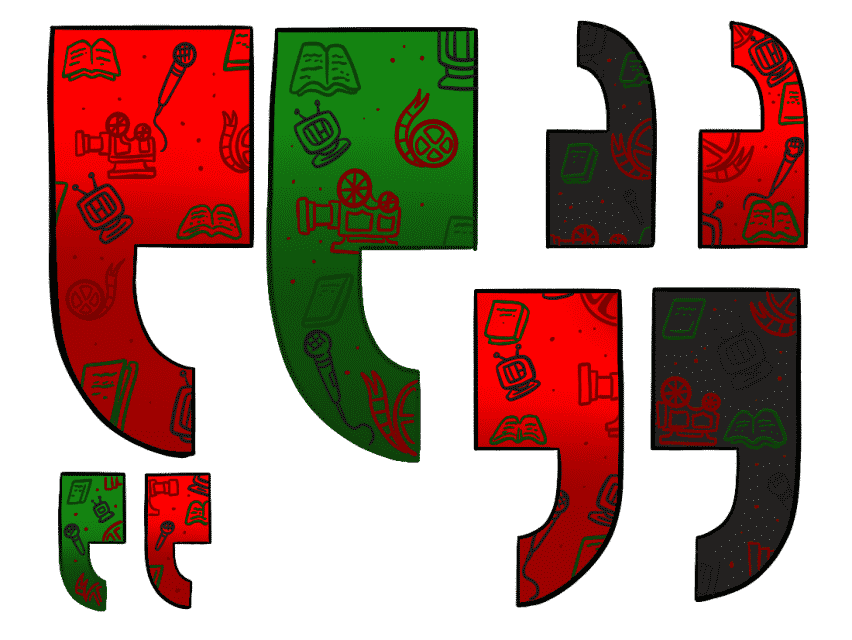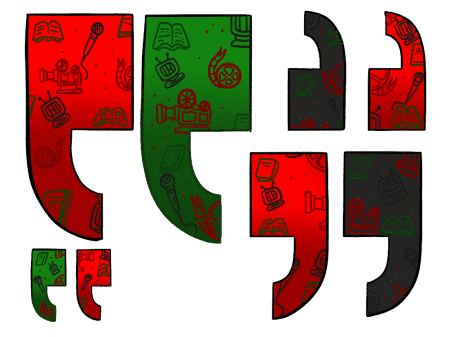 In this post, you'll find quotes and .gifs collected or made across the month of April in 2020.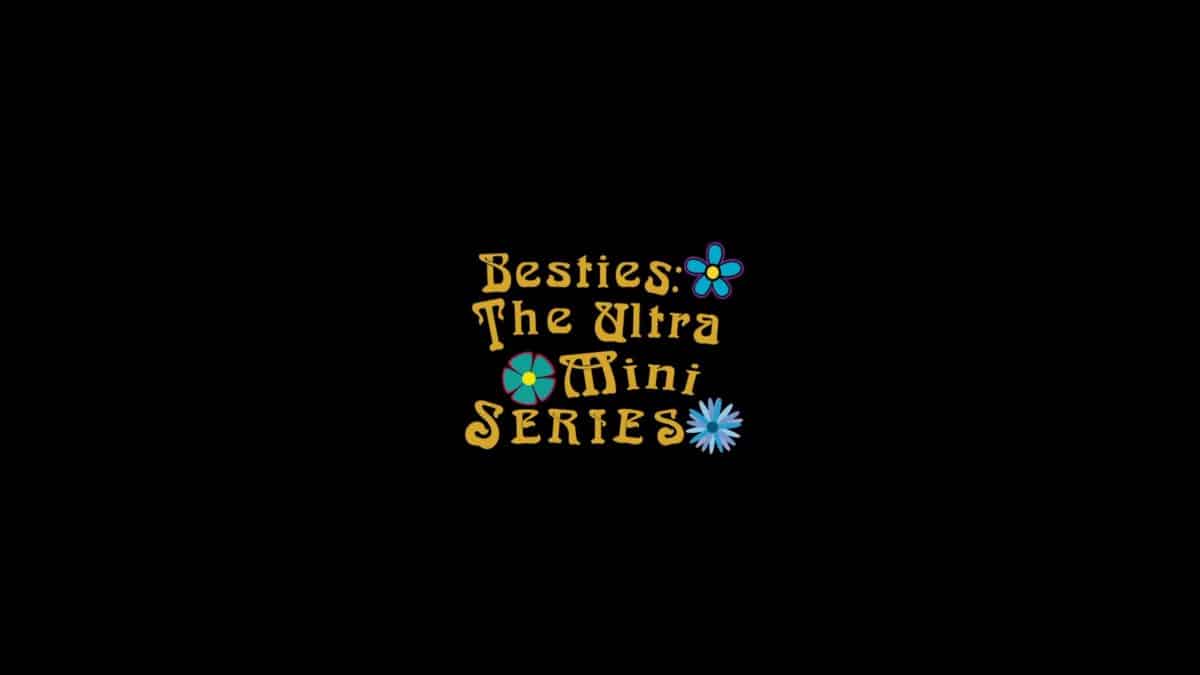 While for many, smoke sessions mean chilling out, for Tameka, it means a potential epiphany.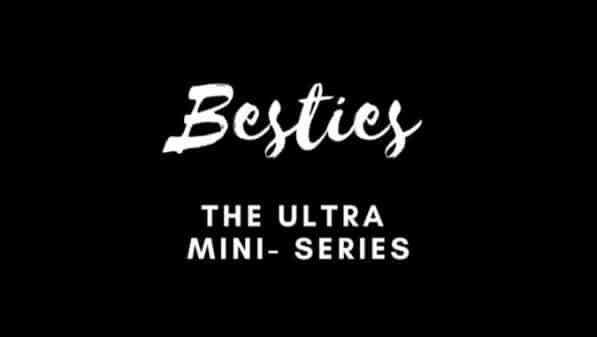 In Act 1 of "Besties," we're introduced to a small group of friends and lovers, all trying to get the most of their relationships – sometimes selfishly.