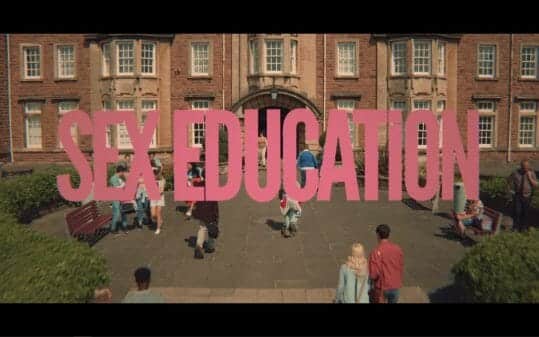 As Otis faces the challenge of counseling lesbians, Jean has her eye on someone, and Eric is trying to stay out of Adam's purview.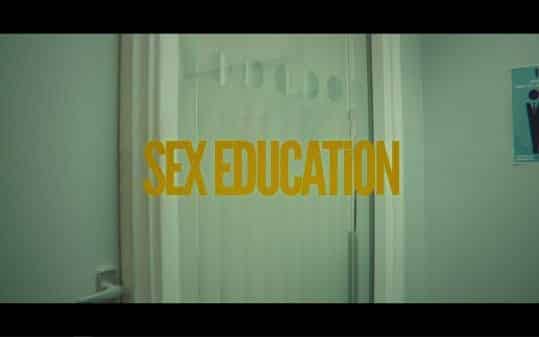 Maeve opens up to Otis as Eric sees something he may have thought he'd never see before. Network Netflix Director(s) Ben Taylor Writer(s) Sophie Goodhart Air Date 1.11.2019 Introduced This Episode Remi James Purefoy Lily                 Tanya Reynolds Mr. Groff Alistair Petrie Sarah Lu Corfield Images and text in this post may...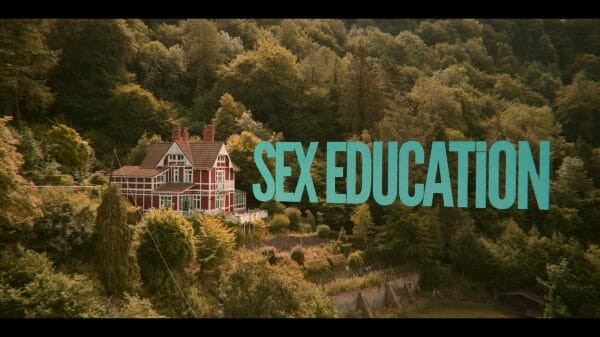 As Otis begins to come into himself, it is clear some feel left behind. Also, Maeve's reason for needing Otis to succeed becomes apparent.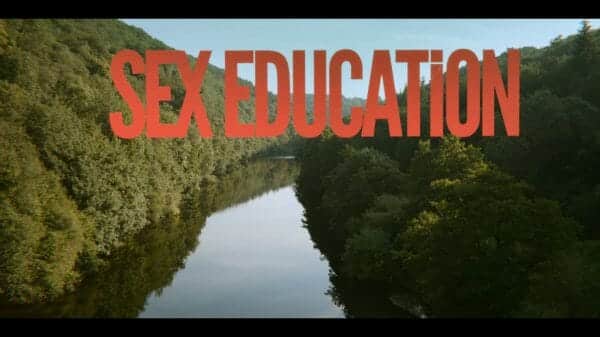 Sex Education takes on the idea of being a teen sex comedy in ways you, surprisingly, may not have seen before.