We reach the year 2028 and between a housing crisis, floods, and more, so comes the question of how will Vivienne Rook handle it all?
After a rather tame episode 3, things ramp up more, and on top of revolutions, there is a death on the show.
A character guide for BBC One/ HBO's Years and Years featuring cast members names, character descriptions, and noteworthy information.
The rest of the world is set aside as we come upon 2026 and between a death in the family, elections, and grave mistakes, the Lyons family are dealing with a lot.
After the events of the last episode, bad turns worse as the US spirals, the world heads towards authoritarianism, and yet another crisis.
Years and Years may potentially be one of the most memorable shows of the summer, if not the year.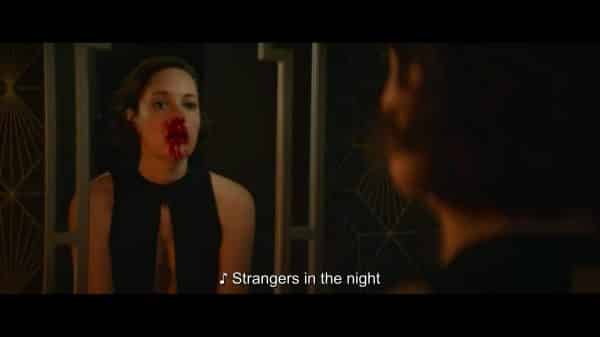 You might be wondering why Fleabag has a bloody nose. Well, let's just say she was on her best behavior until a certain ass pushed her.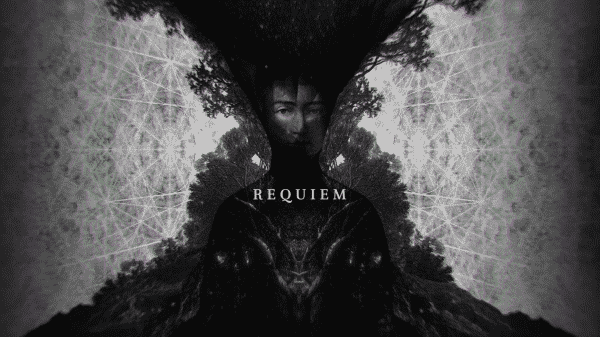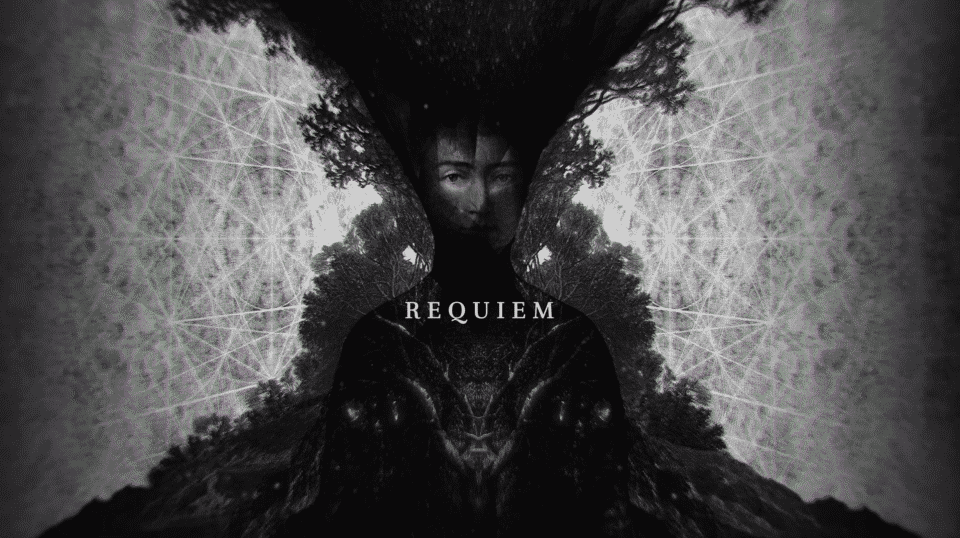 Requiem is, by all means, an adequate, I got a few hours to spare, TV show to binge, but nothing you are going to want to push others to watch and talk about. Network BBC One/...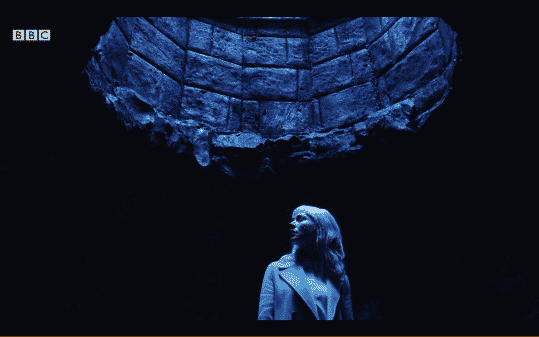 While we are given nearly all the answers you'd require in terms of Carys and her disappearance, there is something left over for a possible second season. Network BBC One Director(s) Mahalia Belo Writer(s) Kris Mrksa Air Date 3/16/2018 Back From Who Knows...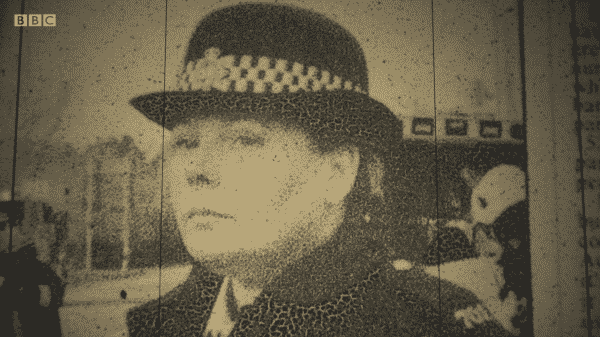 A major reveal about Sylvia and Janice points us towards answers, but there are still a few lurking issues we need to be solved. Network BBC One Director(s) Mahalia Belo Writer(s) Blake Ayshford Air Date 3/9/2018 The Closer I Get To You: Trudy,...