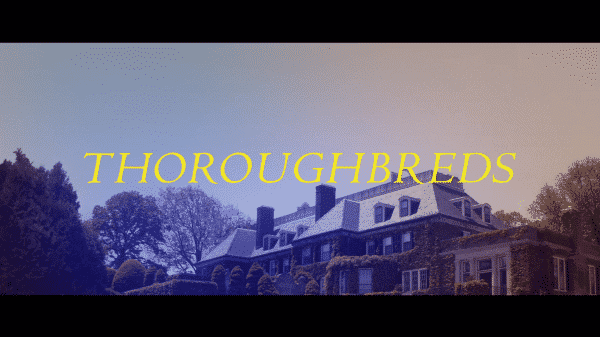 The play which evolved into a movie brings all you expect from its talented cast, as they pretty much stick to the type of characters they have become adept to playing and being surrounded...
In one of Anton Yelchin's final films, we are reminded not just of his brilliance, but how excellent the movies he decided to be a part of. Characters & Storyline In the Green family, mental illness...
Anton Yelchin is one of those actors who, I feel, have a sort of Tom Cruise or Will Smith appeal. And while I haven't seen his two biggest films, Star Trek and Terminator Salvation,...
While grieving over his polarizing son, a father uses his son's music to reconnect with him. Trigger Warning(s): School Shooting Review (with Spoilers) With school shootings becoming almost as normal as the United States announcing combat operations,...
Overview Though not the best vampire film out there, remember the sub-genre still is in recovery thanks to all the young adult novel adaptations. Review (with Spoilers) After seeing Tom Hiddleston in Thor: The Dark World, I...
When you combine the talents of Olivia Thirlby, Anton Yelchin, as well as Glenn Close and Frank Langella, it is hard to not feel a bit reassured that the film should be decent. Especially...