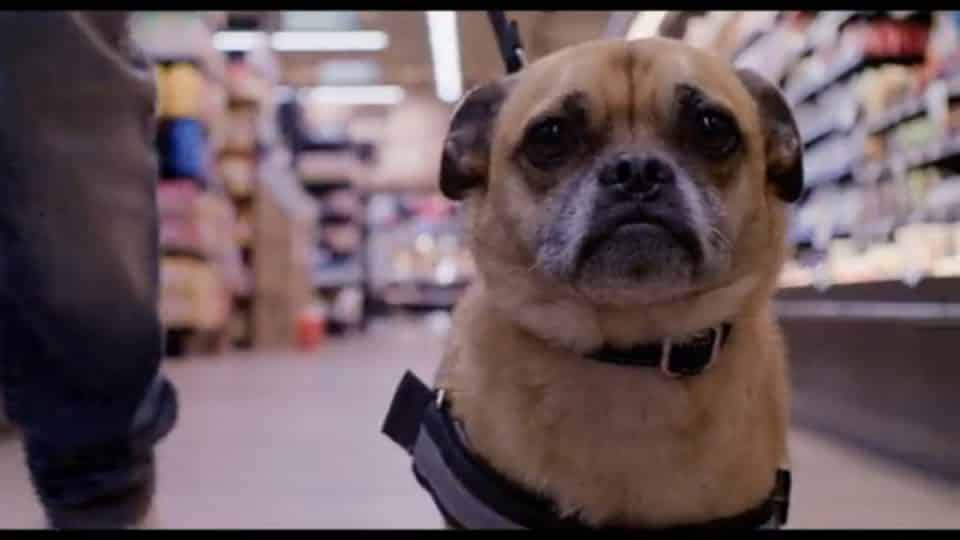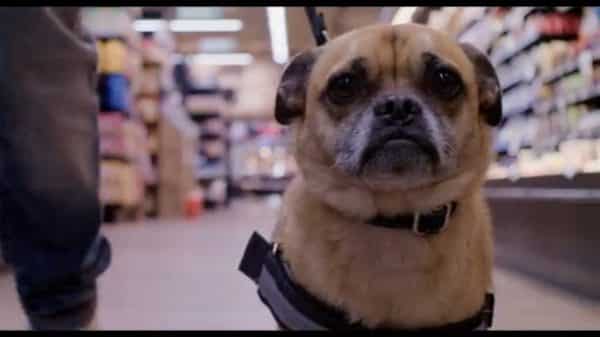 It's Bruno certainly has its moments, but without much in the way of character development, is it worth watching?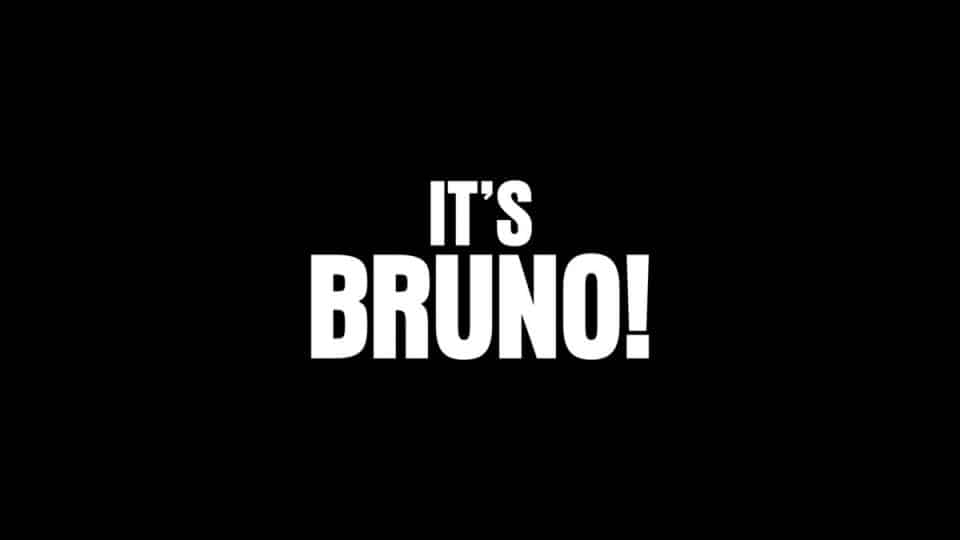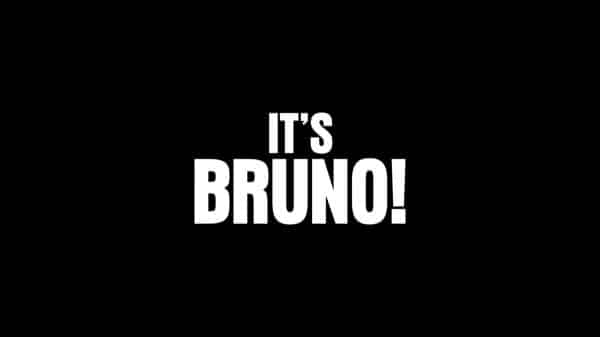 A character guide for Netflix's It's Bruno!  featuring cast members names, character descriptions, and noteworthy information.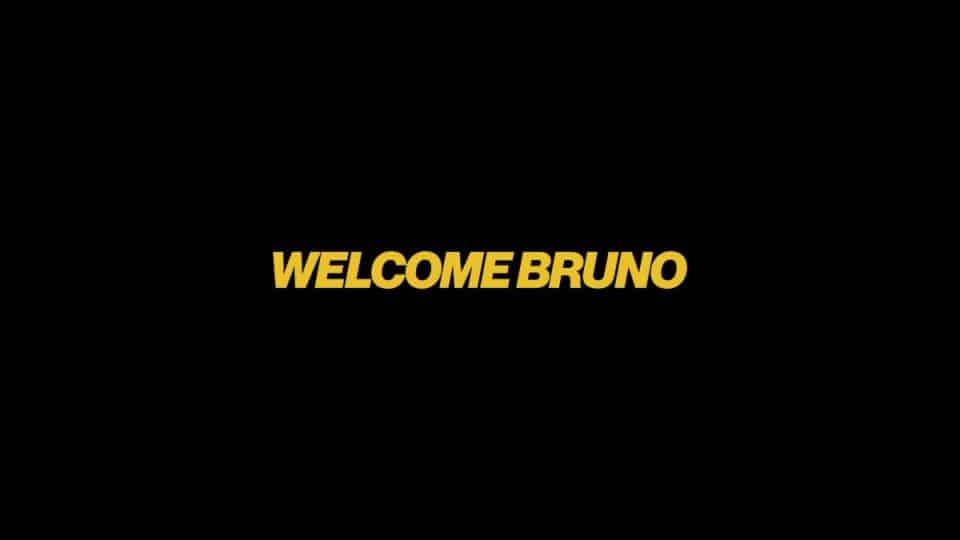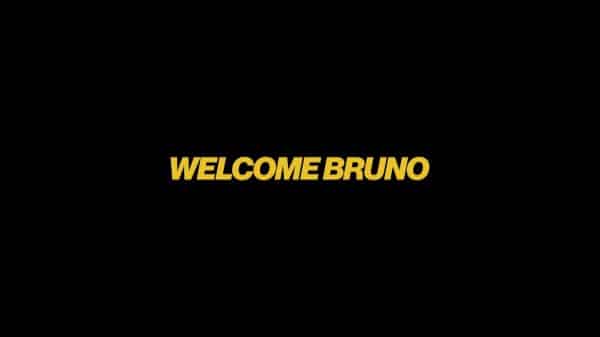 In the season finale, Malcolm finds happiness. Yet, it is short lived in more ways than one.