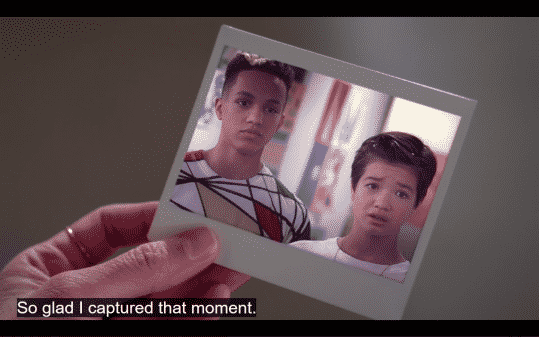 Could everyone end up happy, even Amber, by the time the season is over? Well, outside of Miranda and Morgan.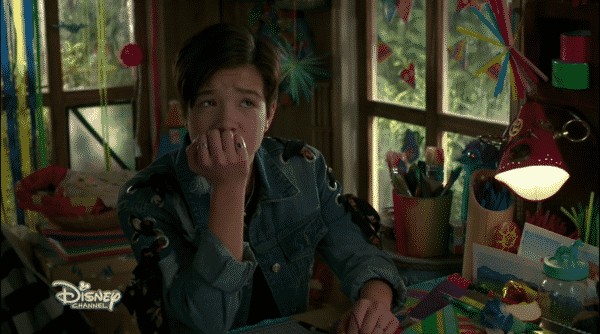 While there is a short live battle between Buffy and Cyrus, a war between Bowie's past and potential future has only just begun.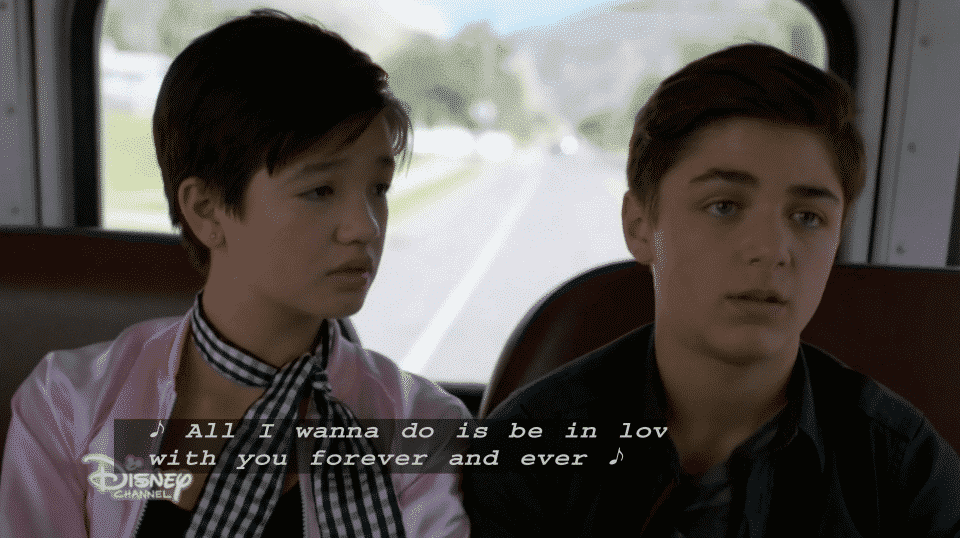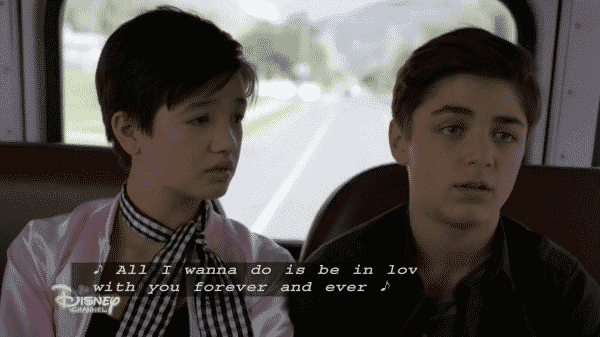 Bex and Andi find themselves in positions where them not saying anything, may mean losing someone who matters the most.