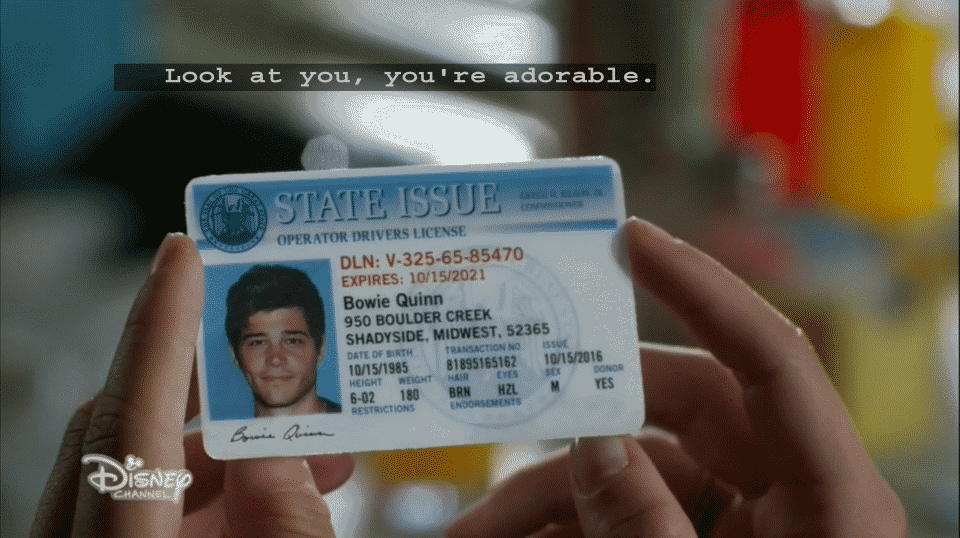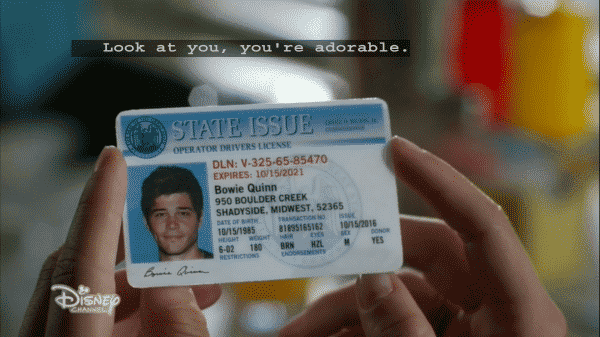 For both Bowie and Buffy, we learn why talking about their parents is a bit of a sore subject.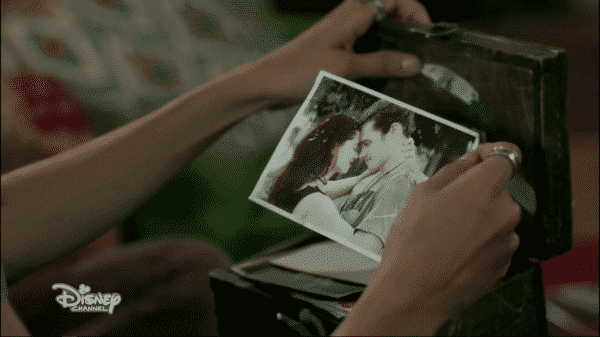 Closure and finding a way to move on are big things this episode. Especially for Bex, Andi, Amber, and soon Iris.
Andi Mack returns and, needless to say, things are complicated with everyone's current and past relationships. At least, if romance is a factor.