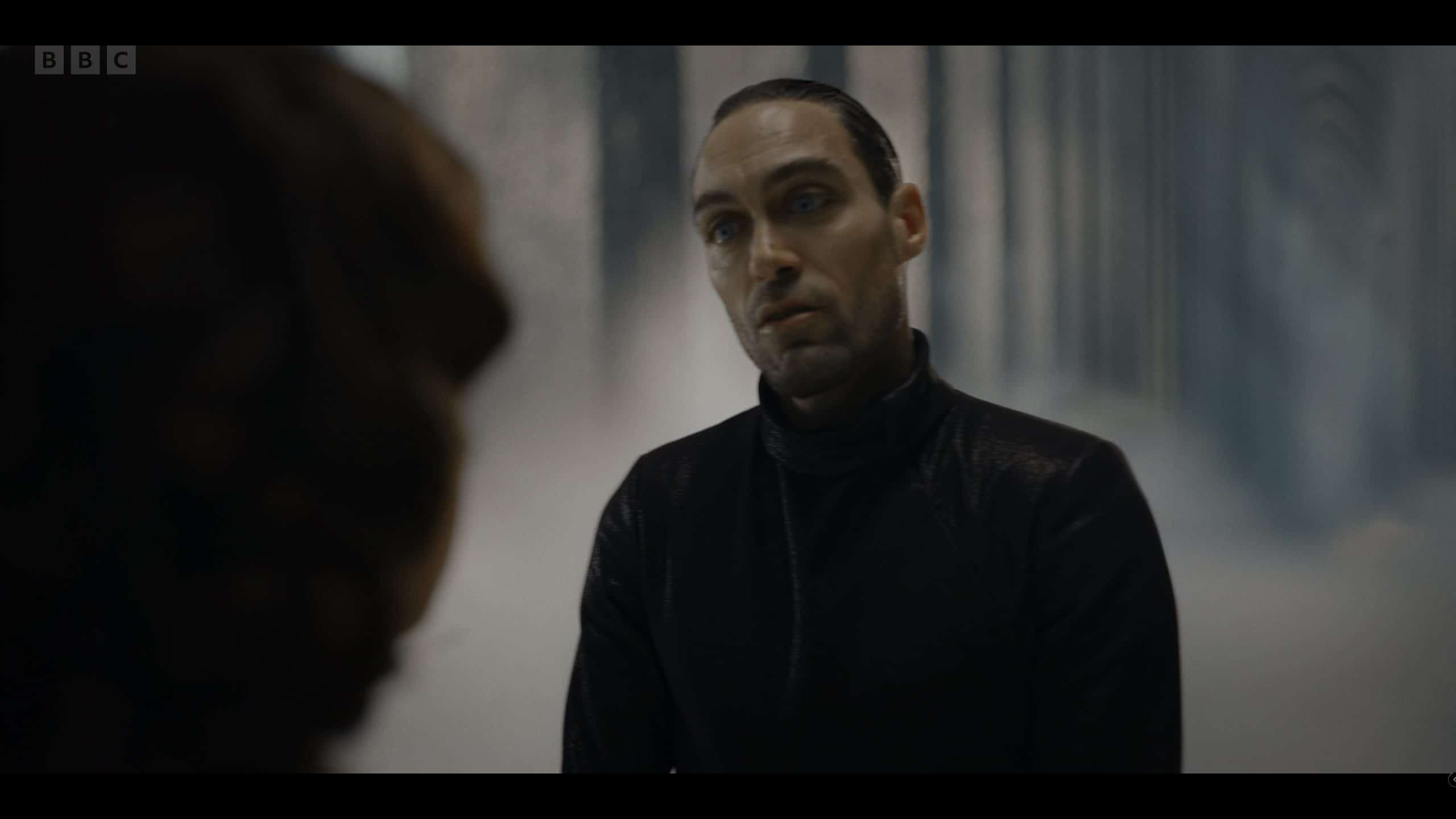 The war comes to an anti-climatic end.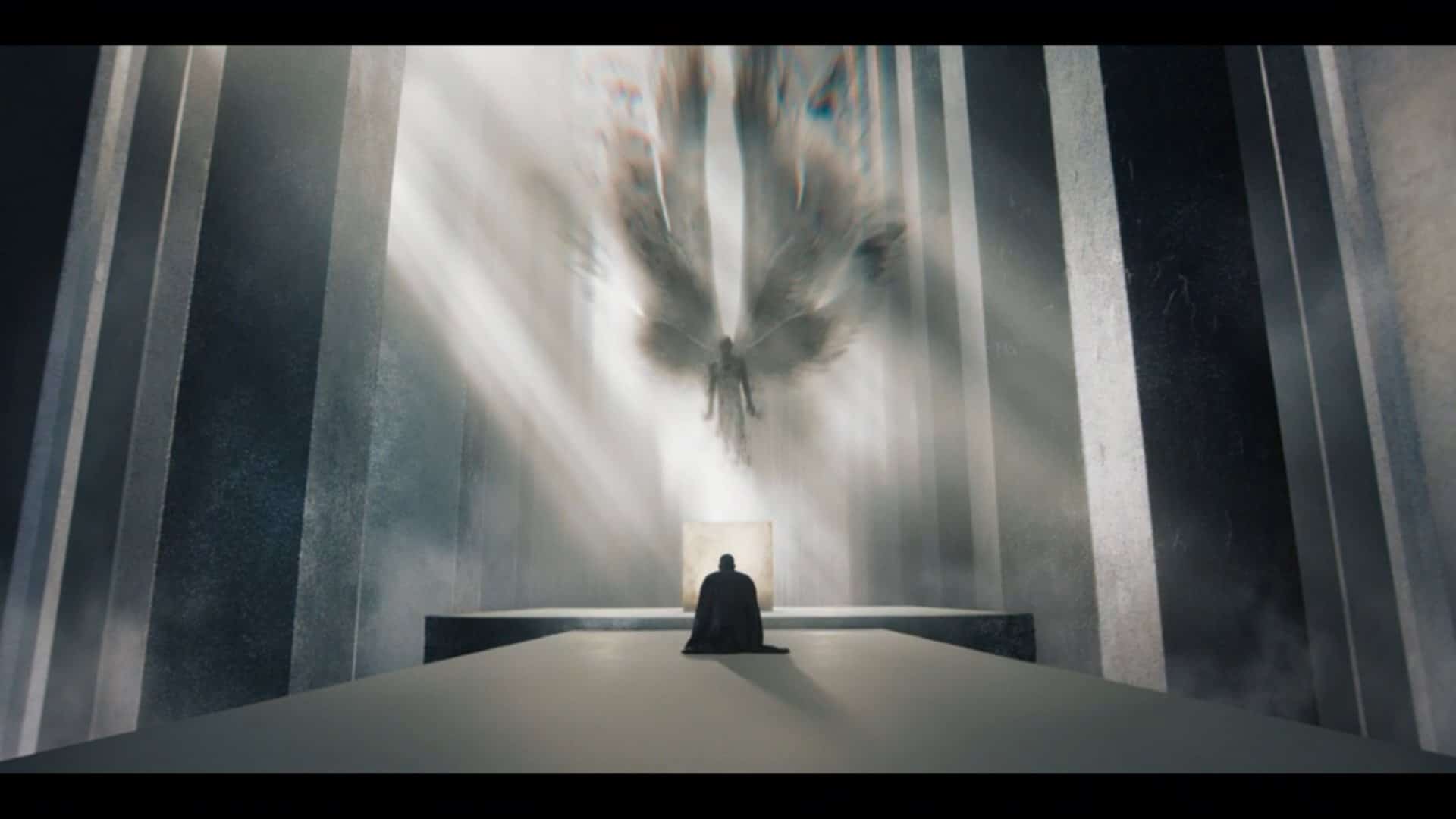 As Lyra continues to progress towards fulfilling the prophecy, Metatron finally shows they have had enough of humanity thinking they can stage a rebellion.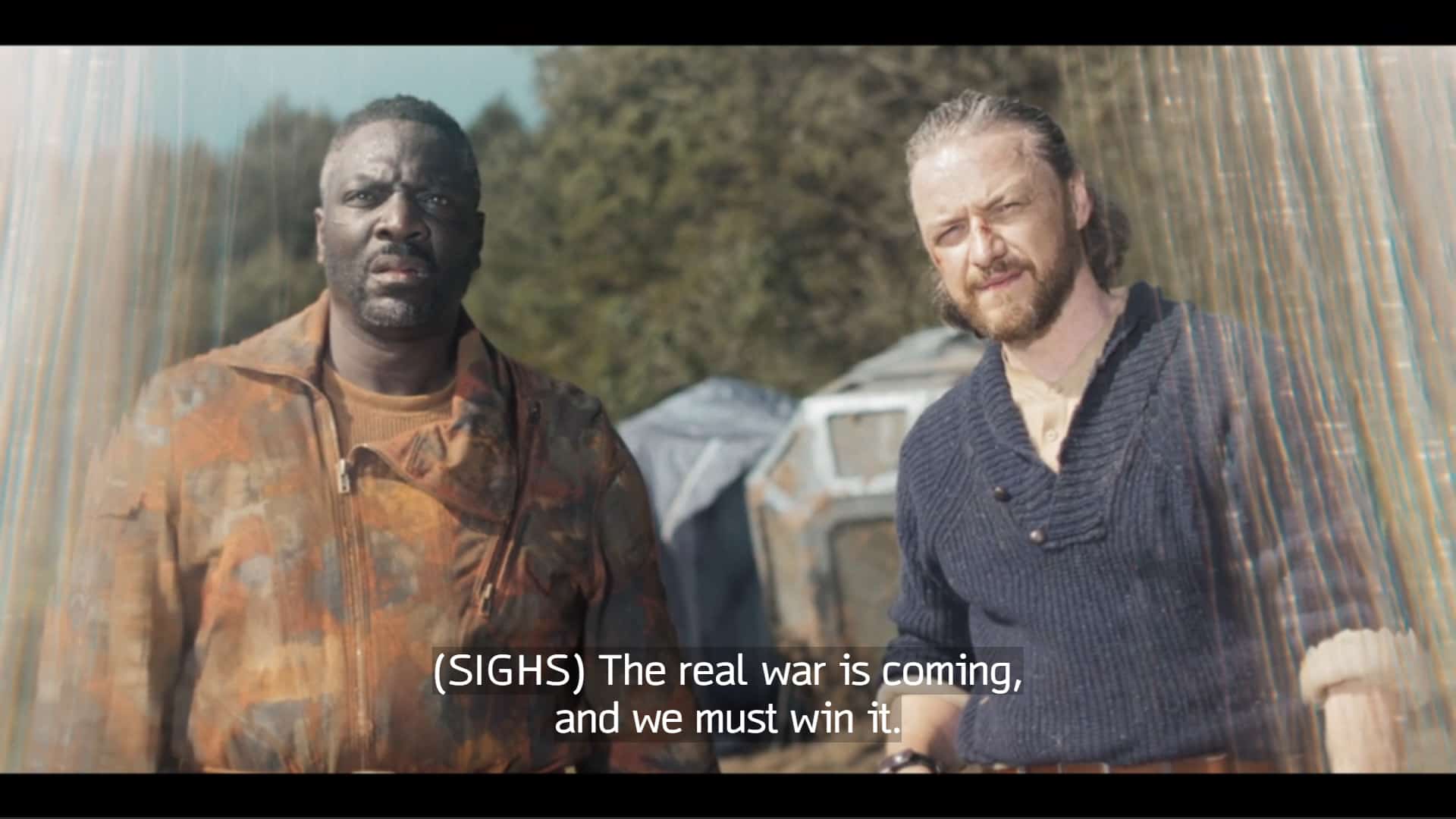 In the long-awaited return of "His Dark Materials," Asriel is recruiting for his war as Will looks for his own allies, and Lyra is hunted by the Authority, with only her mother to protect her.