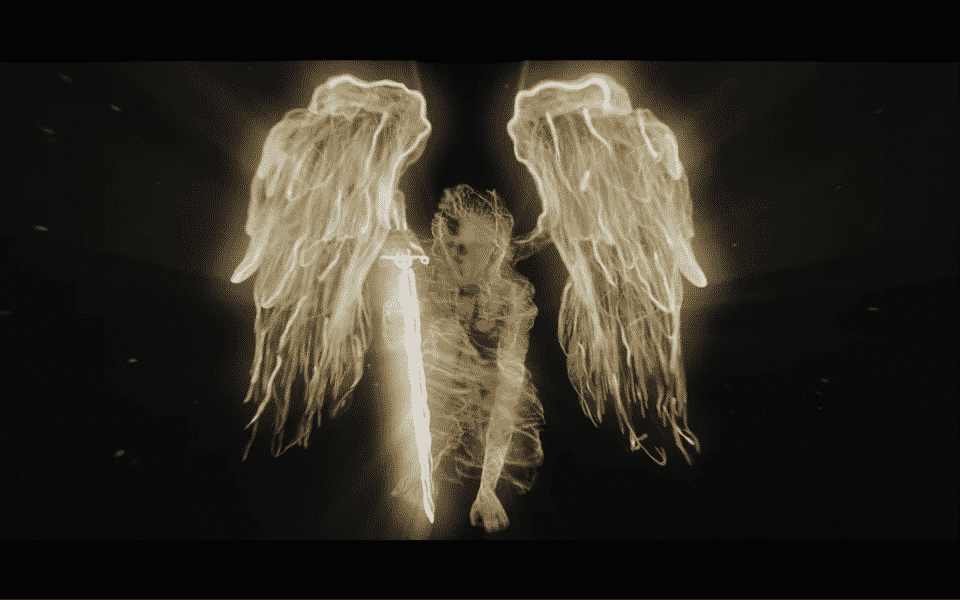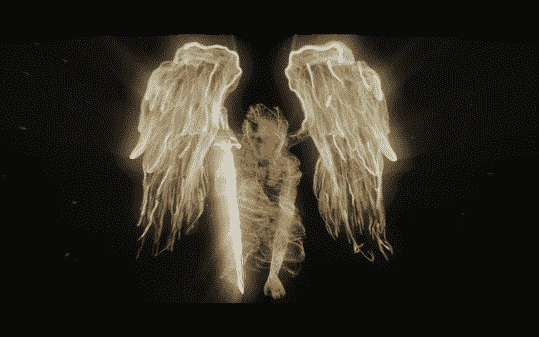 As usual, Rei delivers more shocking information and it sets Takeshi's focus for the next season.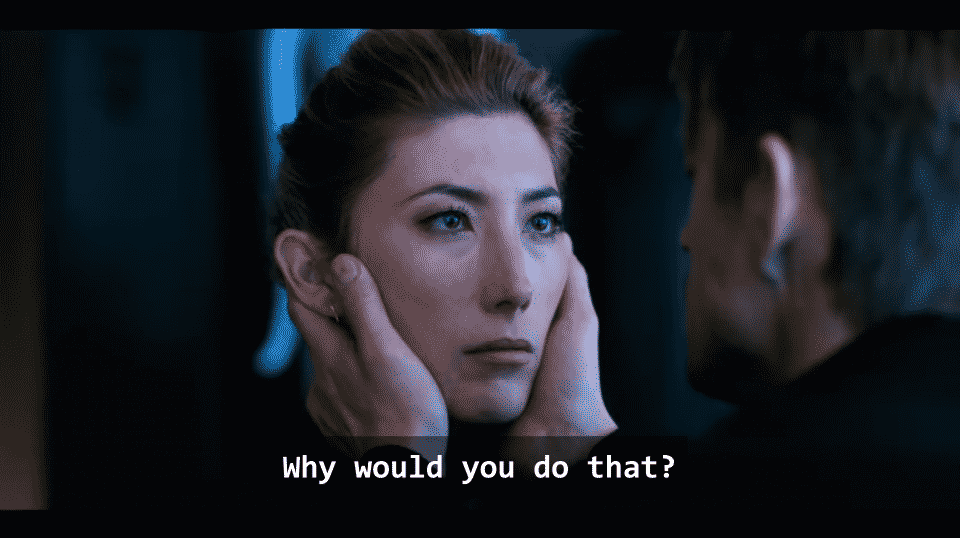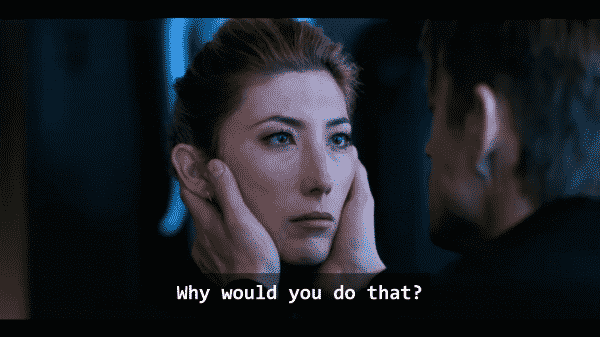 Laurens' case is put to an end, but simply to set up something worthy of being featured in a season finale.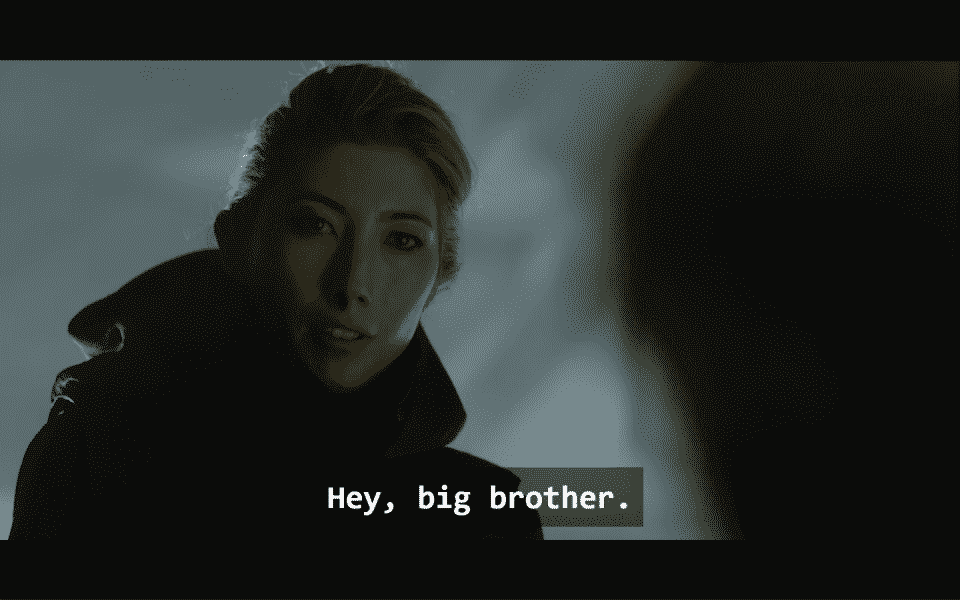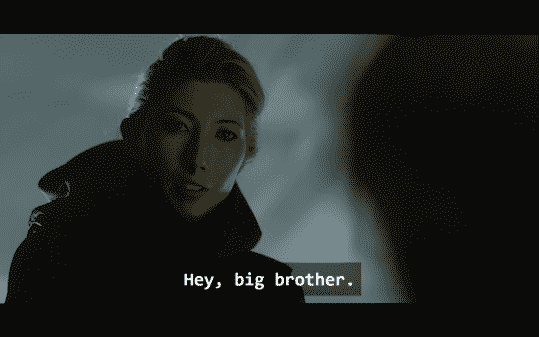 Alongside the Ghostwalker's identity being revealed, and another Meth who might be involved with Laurens' murder, we also see a familiar face.