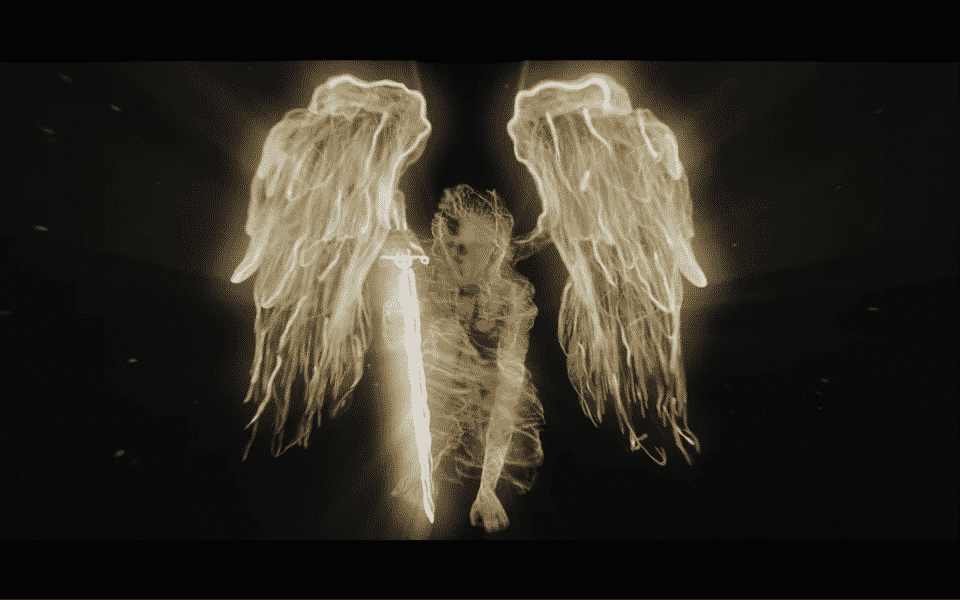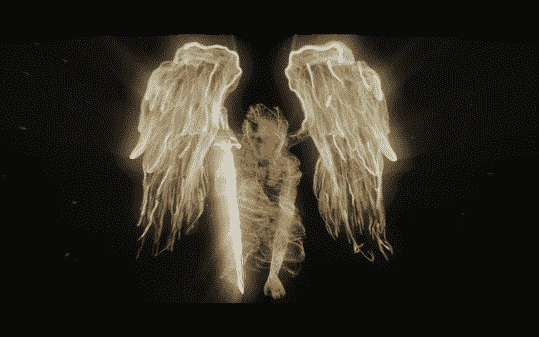 As usual, Rei delivers more shocking information and it sets Takeshi's focus for the next season.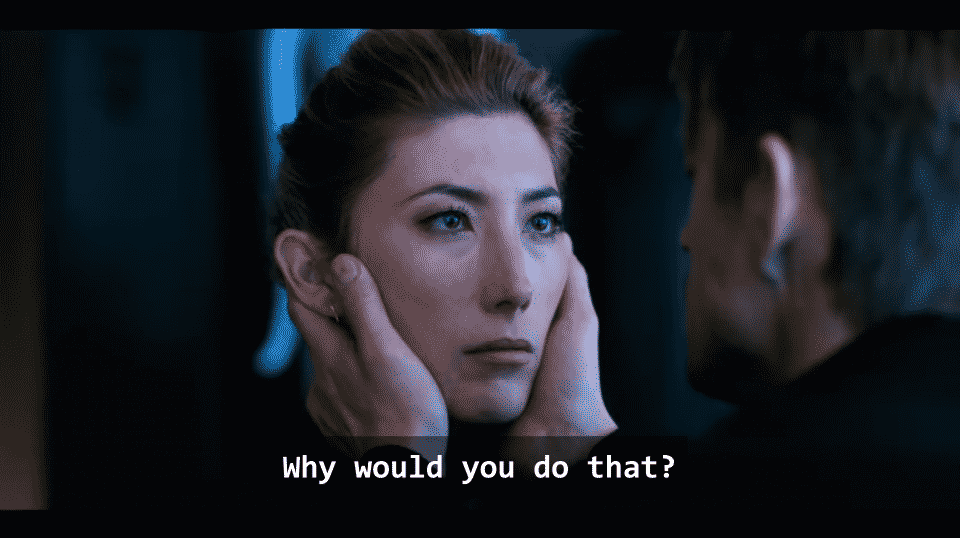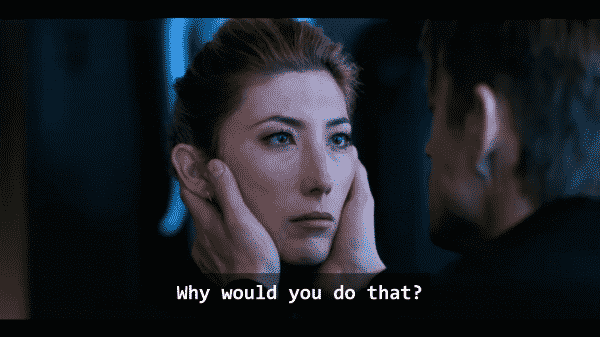 Laurens' case is put to an end, but simply to set up something worthy of being featured in a season finale.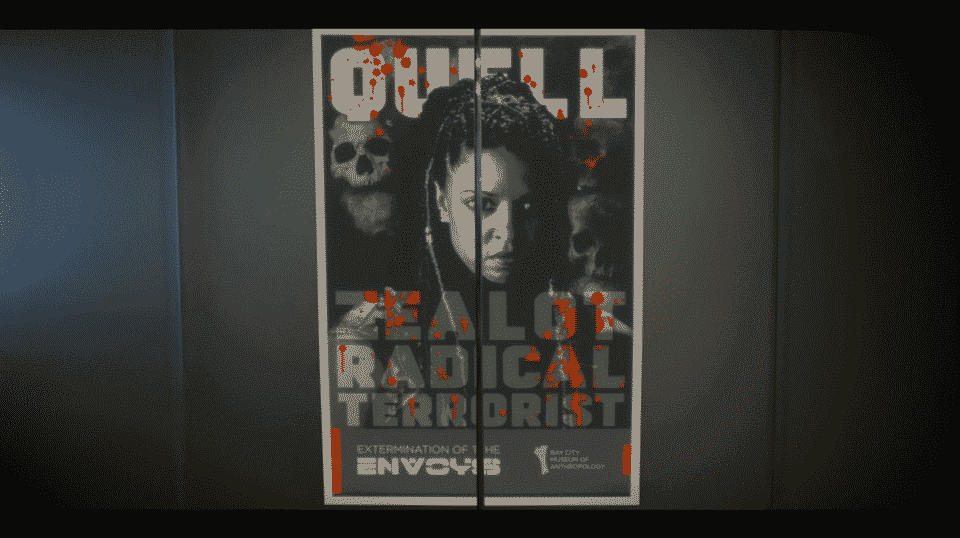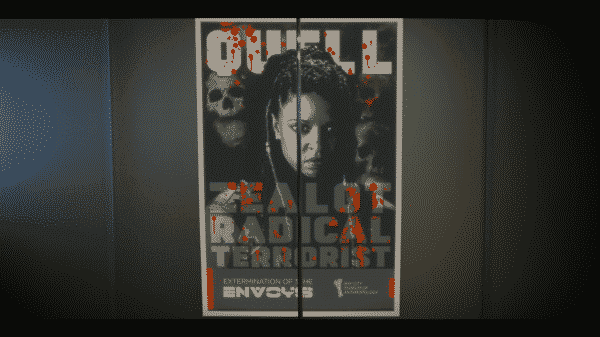 As Kovacs begins his investigation, this is paired with getting to know the sleeve industry and Kristin a little bit better. Meaning, the 2nd episode doesn't get better.