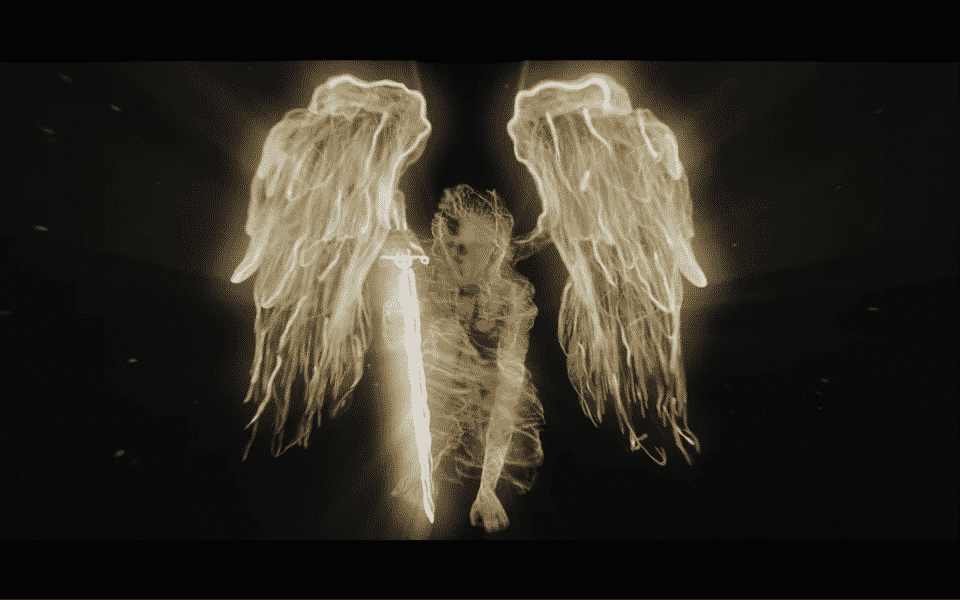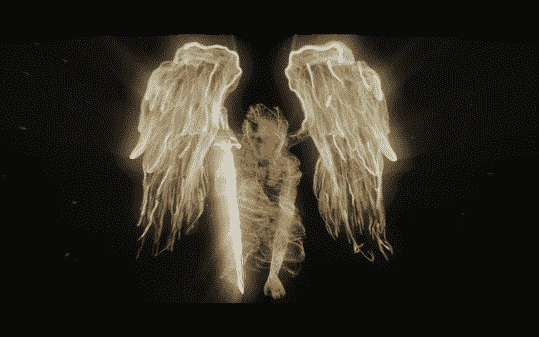 As usual, Rei delivers more shocking information and it sets Takeshi's focus for the next season.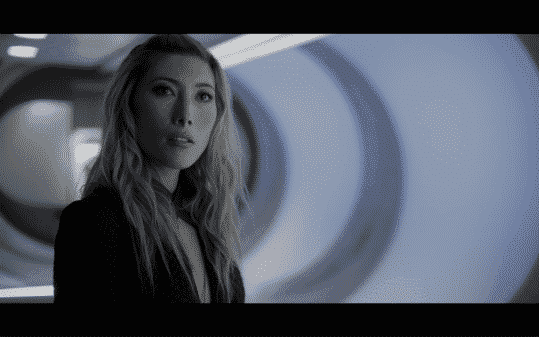 Rei drops another explanation of how things went down on us and all that leaves is the question of will there be consequences?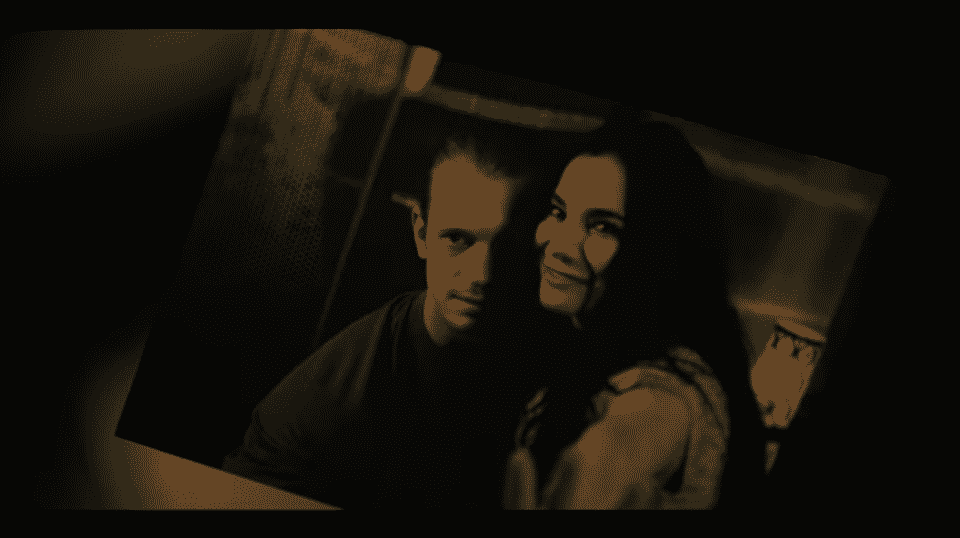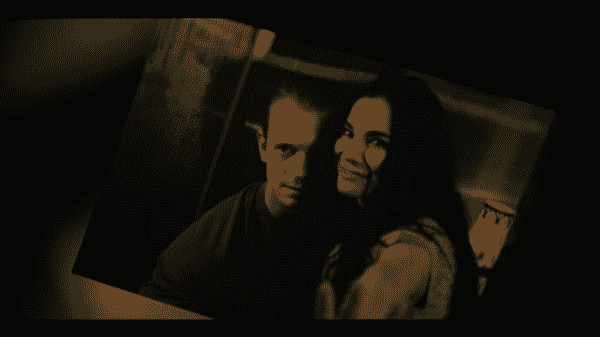 Naturally, just as the Laurens case gets traction, and Kristin is getting answers about Ryker, the worse thing possible happens.