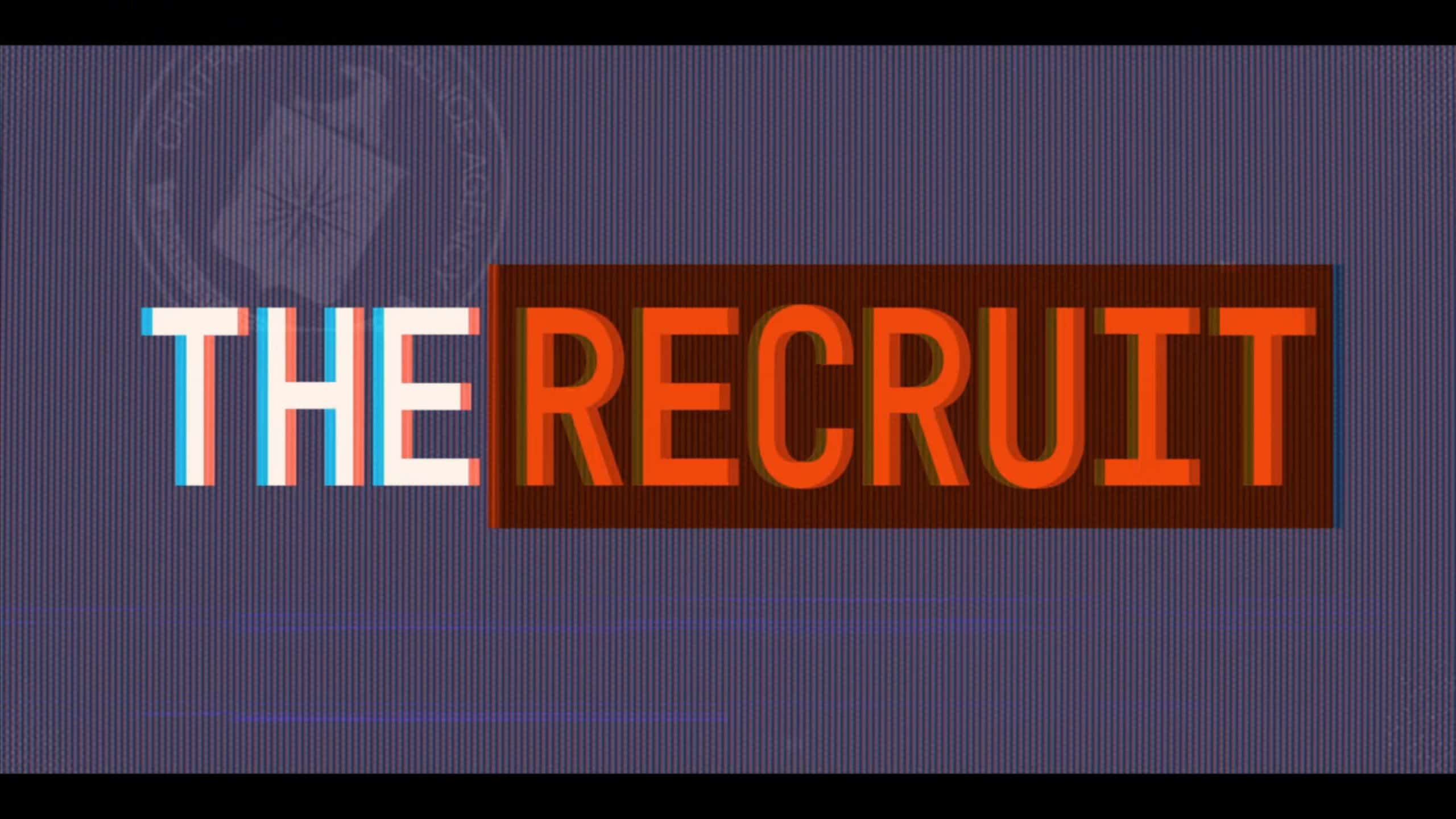 A character guide for Netflix's "The Recruit," with character descriptions, quotes, names of actors, and more.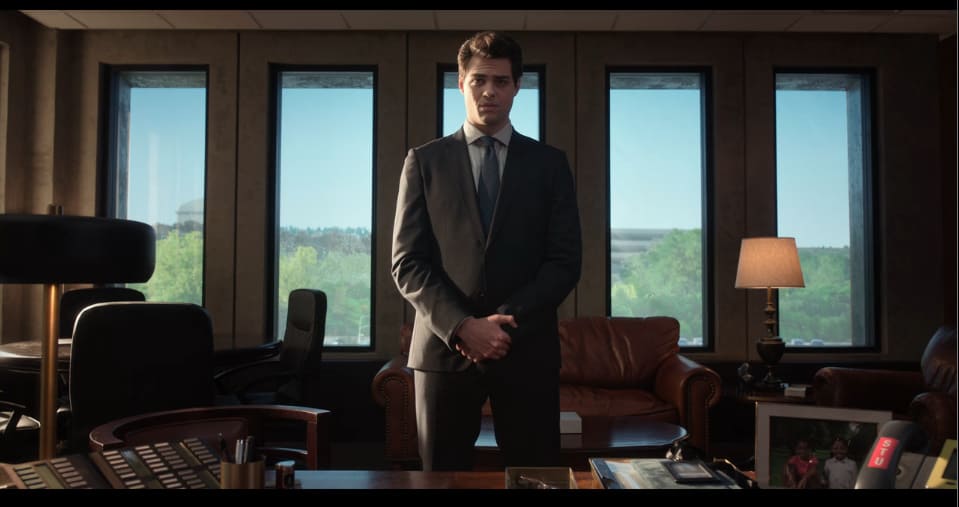 The first week of a new job for anyone can be rough as you adjust to the people and expectations. But for Owen, who just started in the C.I.A., within days, he gets tortured.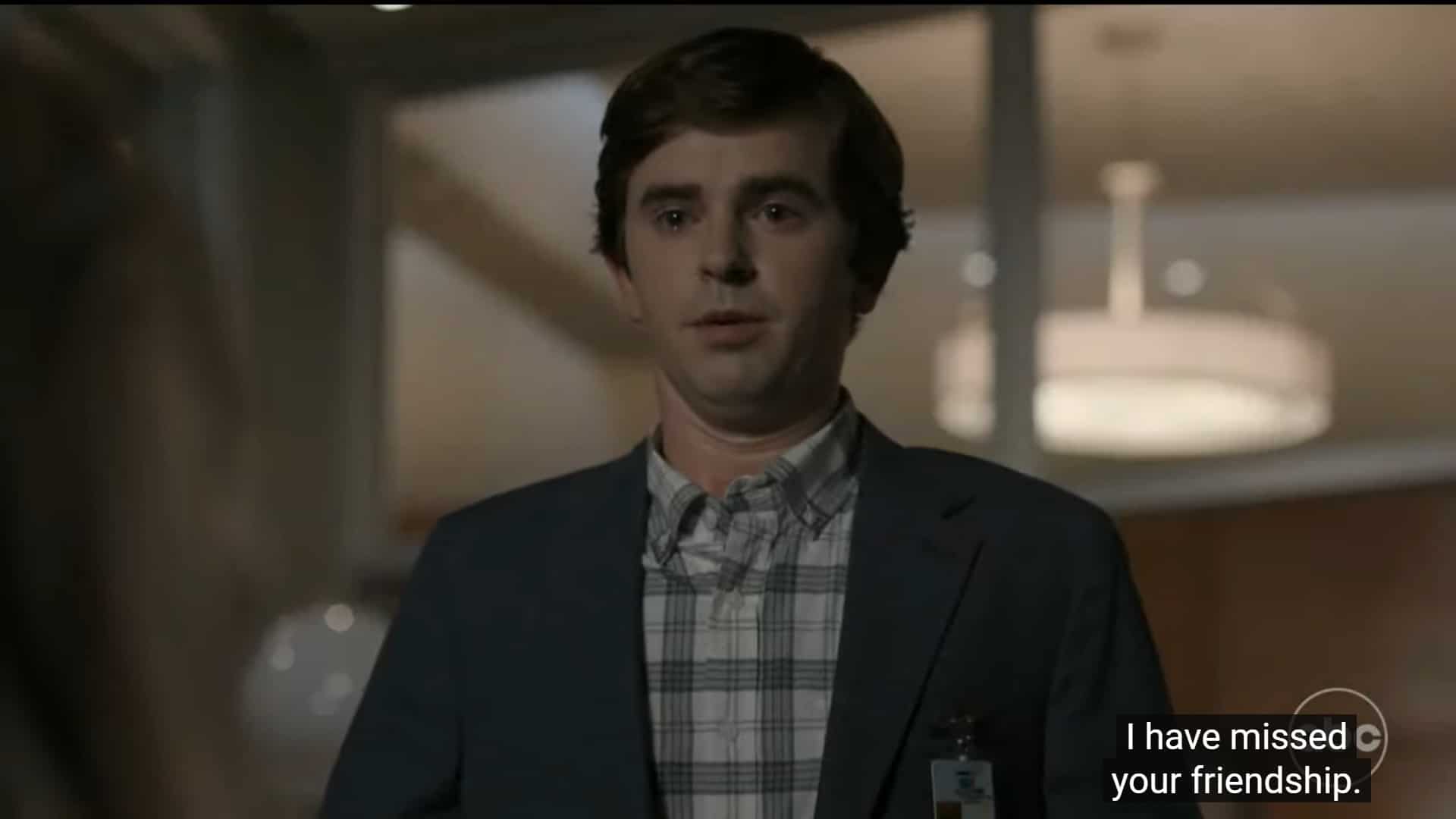 Dr. Lim and Shaun have a heart-to-heart as Jordan seeks to define her relationship with Daniel and Morgan reveals a sensitive topic.