Clementine, with its score and sometimes eerie characters strings you along to what might be an unsatisfying finish.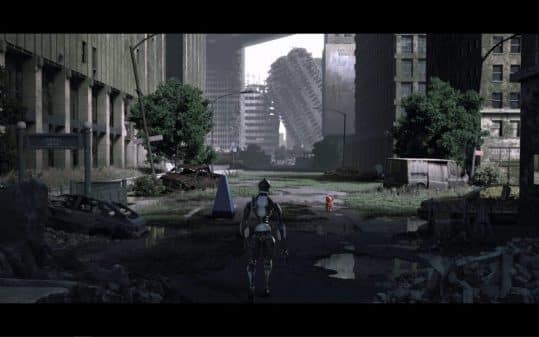 Three Robots is a quirky short which ends just before it could perhaps go left and overstay its welcome.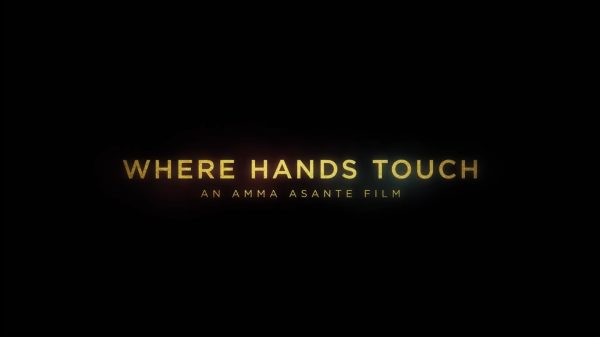 Sadly, neither the Black experience during WWII Germany nor the odd love affair between a Nazi soldier and Black German girl flourish.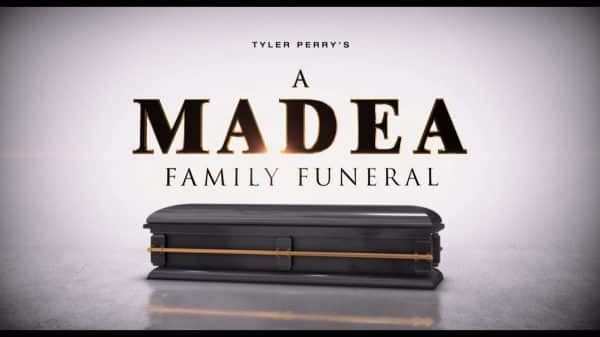 Madea's final bow may be a slight disappointment, but the laughs will remind you of why you fell in love with the character.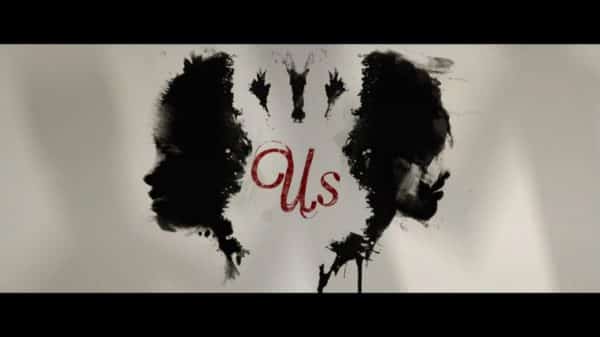 Us, at first, circumvents a lot of what you expect from a horror/thriller. However, after a while, it overstays it's welcome and its ending? Well…
Over time, you think you build up a tolerance for messed up movies and yet The Perfection will still likely leaving your mouth gaping open.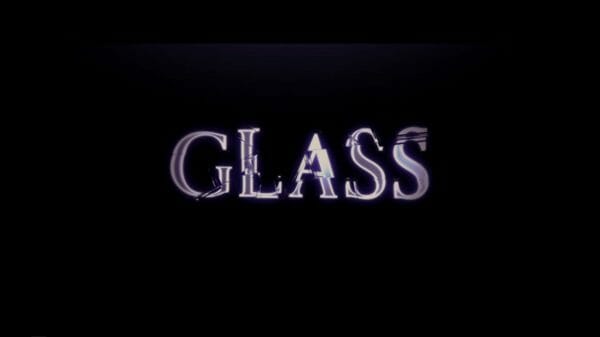 All I'm going to say is, Glass' ending is the end of this trilogy, but could very well be used to launch another. But you may not want it.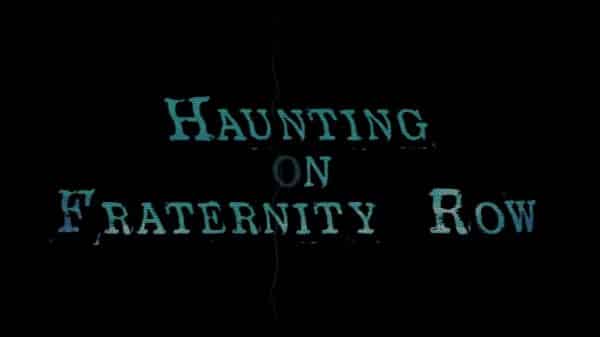 Despite being a horror movie which had no marketing, and seems cheesy, Haunting on Fraternity Row is surprisingly good.
In a strange twist, Rogen ups his game to what you'd expect from Theron, and while he maintains his comedic style, he also veers towards being a more serious actor.
Amy Poehler takes a page out of Adam Sandler's book and has a vacation with her SNL friends, paid for by someone else and made just for her audience.