Oh, Ramona! has a mini-series vibe which makes the movie, while enjoyable, feel long.
Ma definitely pushes the idea we need more Black horror villains, but ones with villains who have better, or a less inundated, backstory.
While the story of Only For One Night is predictable and very cliché, the chemistry between the female and male lead are pleasant surprises.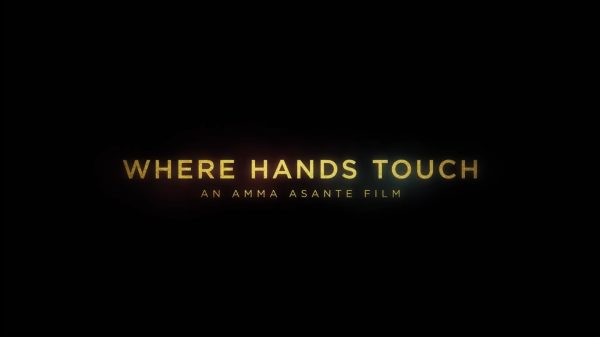 Sadly, neither the Black experience during WWII Germany nor the odd love affair between a Nazi soldier and Black German girl flourish.
Life Like may leave you with a handful of questions, but one character named Henry brings enough intrigue to forget every moment which makes you raise an eyebrow.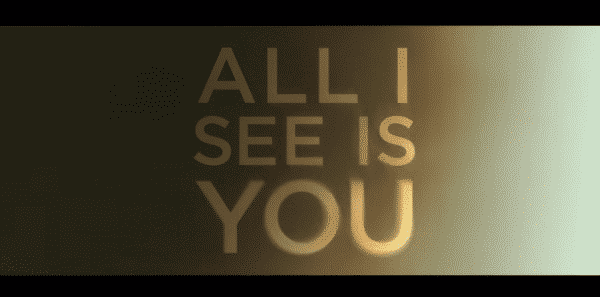 Despite Blake Lively's usual charm, an uninspiring romance and the pursuit of being too artsy makes for a dull film. Director(s) Marc Forster Writer(s) Marc Forster, Sean Conway Noted Actors Gina Blake Lively James Jason Clarke Dr. Hughes Danny Huston Ramon Miquel Fernández Carla Ahna O'Reilly Lucy Kaitlin Orem Summary Since her early...
While The Intruder doesn't seem like your yearly dose of generic Black thriller, that doesn't mean it is necessarily good.
What begins as a lonely, unwell girl getting her deserved comeuppance, turns into a borderline ridiculous revenge plot. Director(s) Assaf Bernstein Written By Assaf Bernstein Date Released 10/12/2018 Genre(s) Thriller Good If You Like Revenge Movies Random Nudity Girls Behaving Badly Psychological Thrillers Noted Cast Maria/ Airam India Eisley Dan Jason Isaacs Lily Penelope...
Over time, you think you build up a tolerance for messed up movies and yet The Perfection will still likely leaving your mouth gaping open.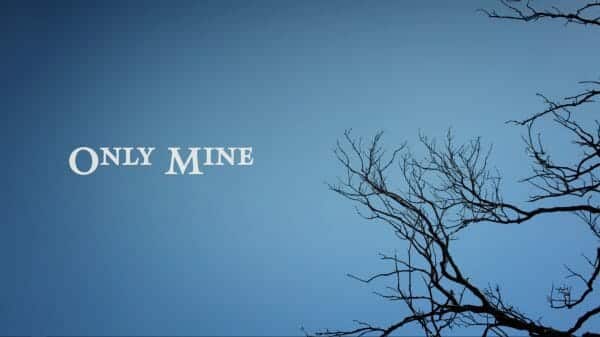 While a bit of a bargain bin movie, that isn't to say you may not get a kick out of Only Mine.