The Sun Is Also A Star is a welcome change from the usual YA novel by addressing the idea of fate and taking it to task.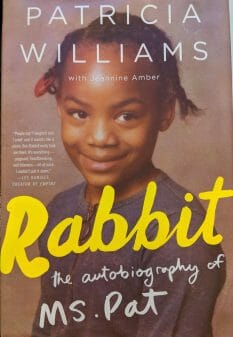 Rabbit can be seen as the story behinds the jokes. Ms. Pat stripping away the punch lines and solely getting to the facts.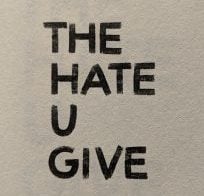 The Hate U Give is the type of book which could prevent many from ever having the ability to say, "I don't like to read." Author Angie Thomas Publisher Balzer + Bray Book's Publish Date 2/28/2017 Genre Young Adult, Urban Good If You...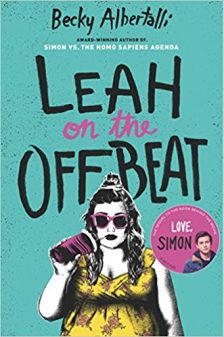 Leah on the Offbeat fills in a lot of the gaps and questions about Simon's best friend Leah, as well as bring readers some bi-sexual representation. Author Becky Albertalli Genre Young Adult, Novel, Comedy, LGBT Summary Remember Leah? Simon's best...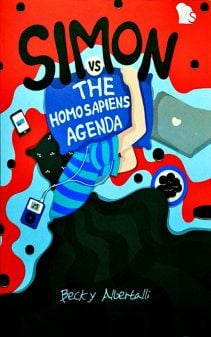 Simon Vs. The Homo Sapiens Agenda is worth putting on a pedestal for more than its gay lead, but how it handles the drama of his nearly perfect life. Author Becky Albertalli Genre LGBT, Young Adult, Romance Summary 17-year-old junior,...
When I originally read Thirteen Reasons Why it was 2012. I just discovered who John Green was, at the time, and with me consuming his books, one after the other, I wanted more YA...
And so we come to the end and it is filled with a lot of heartbreak and tears, but eventually the sun comes out. Yet, even as the light removes all the shadows and...
Overview In the intro, Janet Mock introduces herself in her own terms and prepares you for the journey ahead. Review (with Spoilers) Let me first say the following things: I am not transsexual so reading this book...
Peace From Broken Pieces is part biography/ part self-help book, and is very much like putting a puzzle together. You have to be in a certain mind frame to really focus on it, and the process can be both frustrating and therapeutic, yet satisfying once it is all over and things become clear.
Overview The follow-up to If I Stay flips things and brings us to Adam's point of view years after Mia's accident, and we learn what happened to our favorite musicians from two opposite worlds. Review (with...