From a new season of "The Rich and the Ruthless," the complete series of "All of Us" and a new music docuseries, here's what UMC is offering this month.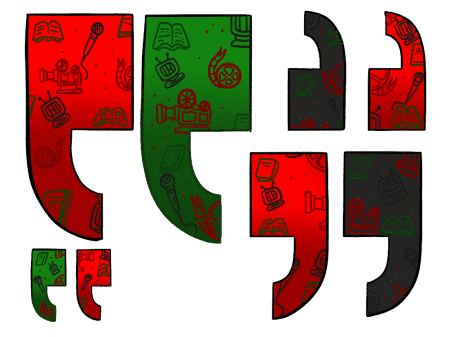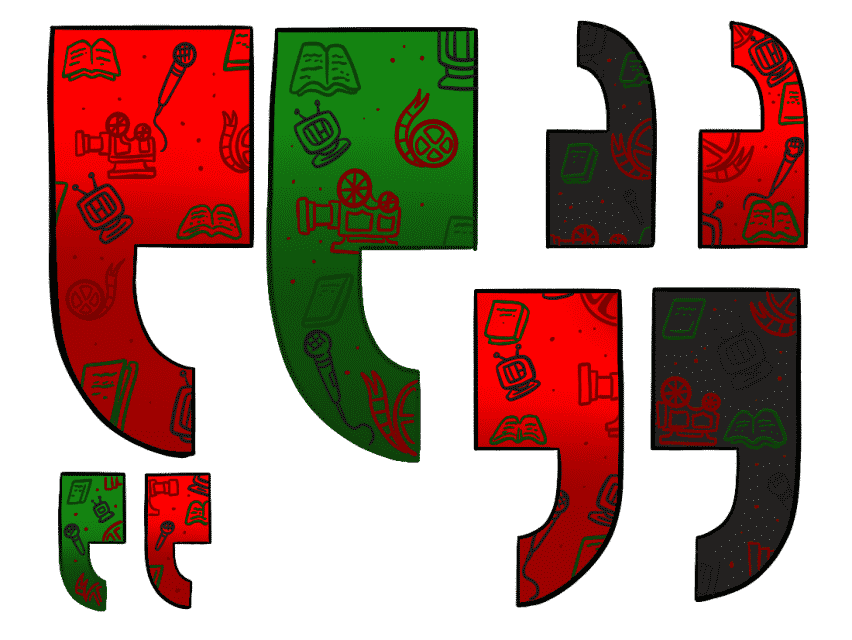 In this post you'll find quotes and .gifs found or made during March 2019.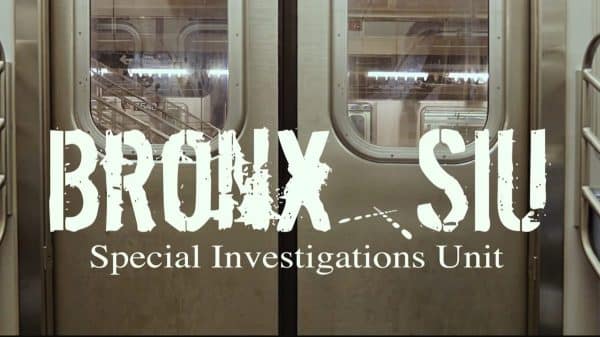 Bronx SIU may not have the most interesting week to week cases, but it compensates with a sense of emotion that most procedural dramas don't have.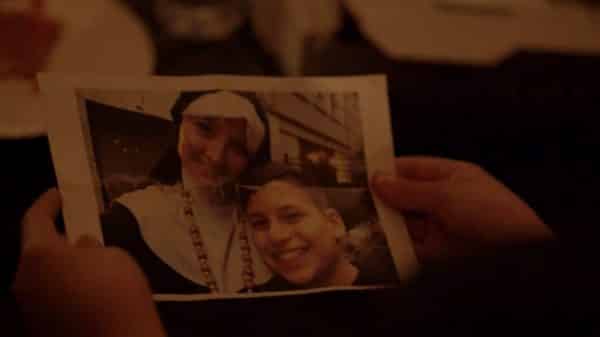 Yolanda and Jimmy's past continue to make it seem they chose the wrong job as they investigate a nun shot in the head.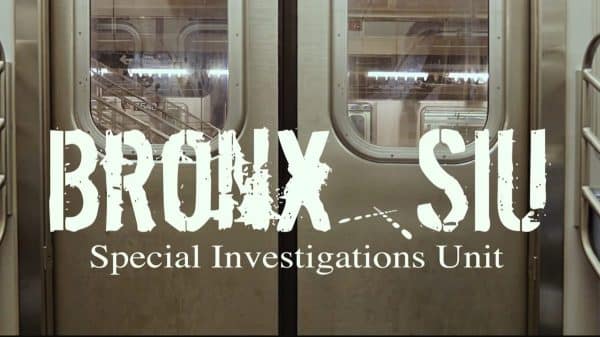 The Following is a list of cast and characters from the UMC program Bronx SIU and their status at the end of the season(s).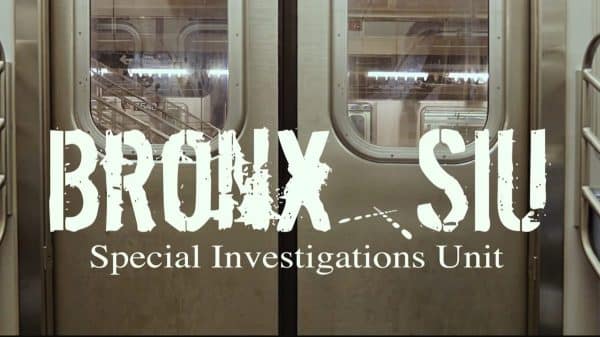 Bronx SIU is the show to watch if you are curious about what UMC has to offer for it is just, read the premiere recap/ review.
Watching Jacqueline and Jilly is like checking out a soap opera that is past its prime and on its last season.