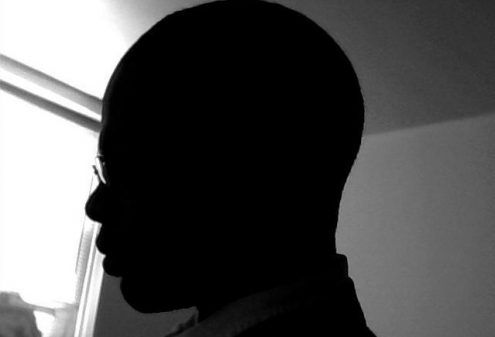 Images and text in this post may contain affiliate links which, if a purchase is made from those sites, I may earn money or products from the company.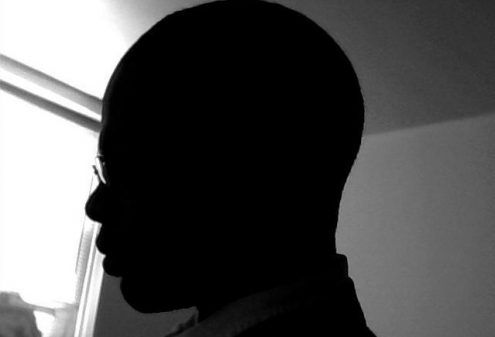 Periodically I try to find ways to make the site better when possible. More often than not, it is through plugins. On the increasingly rare occasion, for I'm very particular, you may see a theme change.
As for why the latest theme change? Well, I'm still very nostalgic over my original blog which was on Blogger and one of the things I've been dearly missing is the ability to add footer widgets. For, as you see now is how it was then. Well, upcoming reviews would be on the sidebar but back in the day, it was 2 widgets areas compared to now having three.
Point is, as the site evolves and produces income, I'm trying to reinvest in it. Of which, as of now, is getting a paid theme, which gets upgrades and all that. On top of that, me looking into plugins, besides the ones I use for ads and SEO, that can make things interesting.
Such as this new rating plugin I'm using the free version of. The idea here is that with the three-star system, based on my review labels of Positive (3-star), Mixed (2-star) and Negative (1-Star), there can be more interactivity. For while comments do come, not everyone has something to say. So a little star choice is a good way to interact with those people and eventually, I'm thinking of getting the paid version so rather than there be confusion over the stars, it will say Positive, Mixed, and Negative. Maybe even give a percentage of which was chosen most.