UMC (Urban Movie Channel) announces acquisition of Coke Daniels' His, Hers and The Truth with a December release date on the service.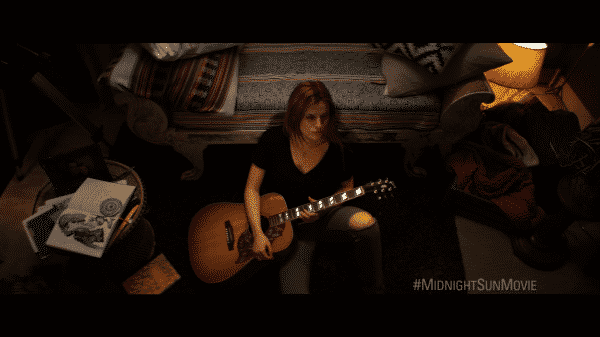 EGOT winner Whoopi Goldberg sounds off on actress Bella Thorne's recent hacking scandal and shows little mercy.
Those who kill awaken some spiritual force, and it seems the blood they spilled in a sacred forest may soon include theirs.
A new serial killer is born and this one wasn't created thanks to a bunch of teens, but due to a handful of drag queens.
Creator of The Chi, Lena Waithe, speaks out on Jason Mitchell, how things were handled, and how they will affect season 3
From a new season of "The Rich and the Ruthless," the complete series of "All of Us" and a new music docuseries, here's what UMC is offering this month.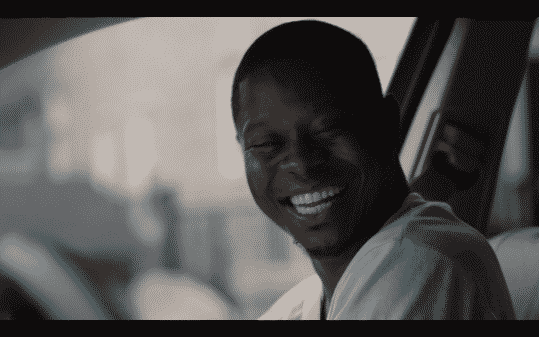 Jason Mitchell of The Chi is seemingly in some hot water. Wanna know how bad it is?
Let's talk about some of the notable difference between the book and movie version of The Sun Is Also A Star.
From the 2019 Montclair Film Festival, a Q&A featuring Director Rashaad Ernesto Green, co-writer & star Zora Howard, producer Darren Dean, and co-star Alexis Marie Wint.
While Lee Daniels and writer of the show Jordan E. Cooper announced in April the untitled Ms. Pat show was still in development, there is a new update.