Freddie Highmore

-

search results

If you're not happy with the results, please do another search
Season 2 of The Good Doctor leans on the personal, and sometimes professional, growing pain of its characters as organizational changes happen.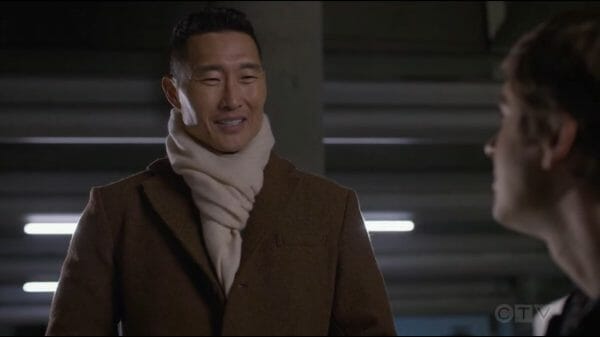 A new chief of surgery comes about, and his style disrupts Shaun's life as much as a talkative guy when Dr. Glassman gets chemotherapy.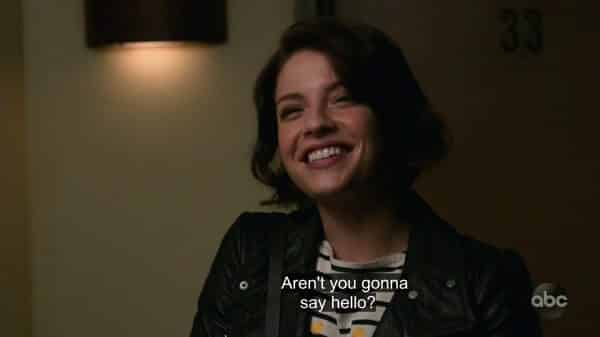 With Dr. Andrews taking over, he dishes out criticism to everyone and we see them meet the challenge he sets. Which helps them even outside of their professional lives. Network ABC Director(s) Mike Listo Writer(s) Freddie Highmore Air Date 9/24/2018 Characters Introduced Edward Raphael Sbarge Melanie Gabrielle...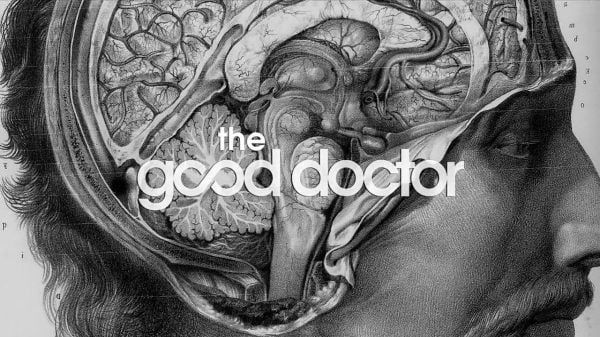 The Good Doctor starts strong but as you get used to the tear-jerking patients and moments of the hospital staff, you begin to see flaws which can use some patching up. Network ABC Creator David Shore Noted Cast Shaun Freddie Highmore Dr....

With the year at its end, what would be a better time than to highlight the various actors, if not characters, of 2017? Television Amy Beth McNulty as Anne – Anne (Anne with an E) Though I...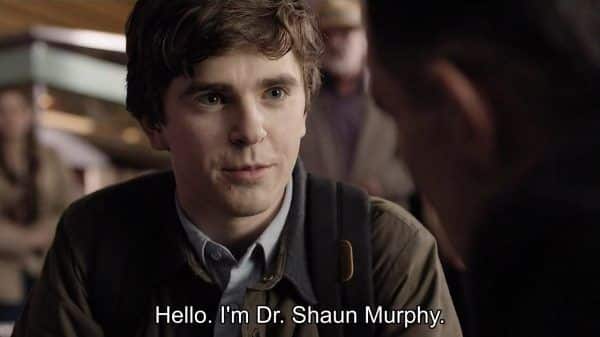 The first half of The Good Doctor is a consistently tear-inducing saga with very few issues to name. Summary Dr. Shaun Murphy is a person with autism who is a medical savant. Yet, as soon as...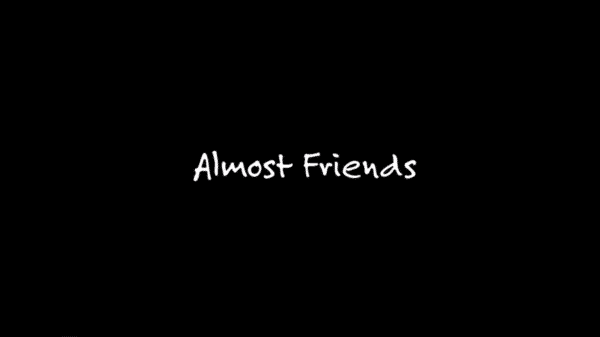 Almost Friends combines your usual young adult romance storyline with an interesting perspective when it comes to the female lead. Director(s) Jake Goldberger Writer(s) Jake Goldberger Noted Actors Charlie Freddie Highmore Amber Odeya Rush Ben Haley Joel Osment Jack Jake Abel Heather Rita Volk Brad Taylor John Smith Howard Christopher Meloni Summary At the core...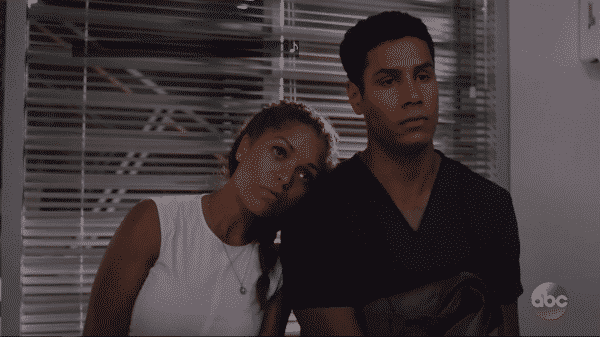 https://www.youtube.com/watch?v=6Xdg-ivhhN8 For the first time, Shaun encounters another autistic person and with that comes mixed feelings. Meanwhile, Jared opens up about his life and Claire is forced to show vulnerability in a rather uncomfortable way. Previous...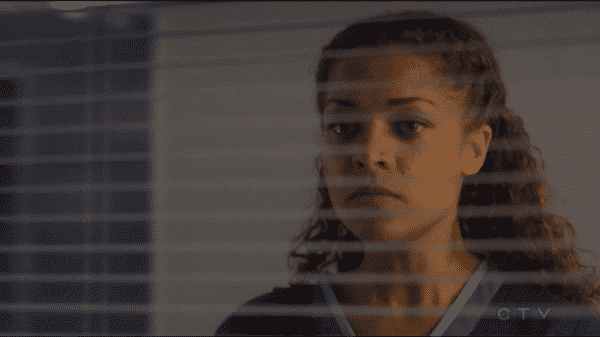 What begins as an episode showing our favorite residents rise to the occasion leaves them all with hard lessons to learn. Previous Recap: Episode 5 "Point Three Percent" Director(s) Michael Patrick Jann Writer(s) Simran Baidwan Trigger Warnings: Graphic Depiction of...
There is a child who looks like Steve in the hospital. As you can imagine, that means you need to prepare your tissues. Previous Recap: Episode 4 "Pipes"   Guest Stars Evan (Steve) Dylan Kingwell Kevin Jesse Moss Mr. Wilks Brett Rice I Could...